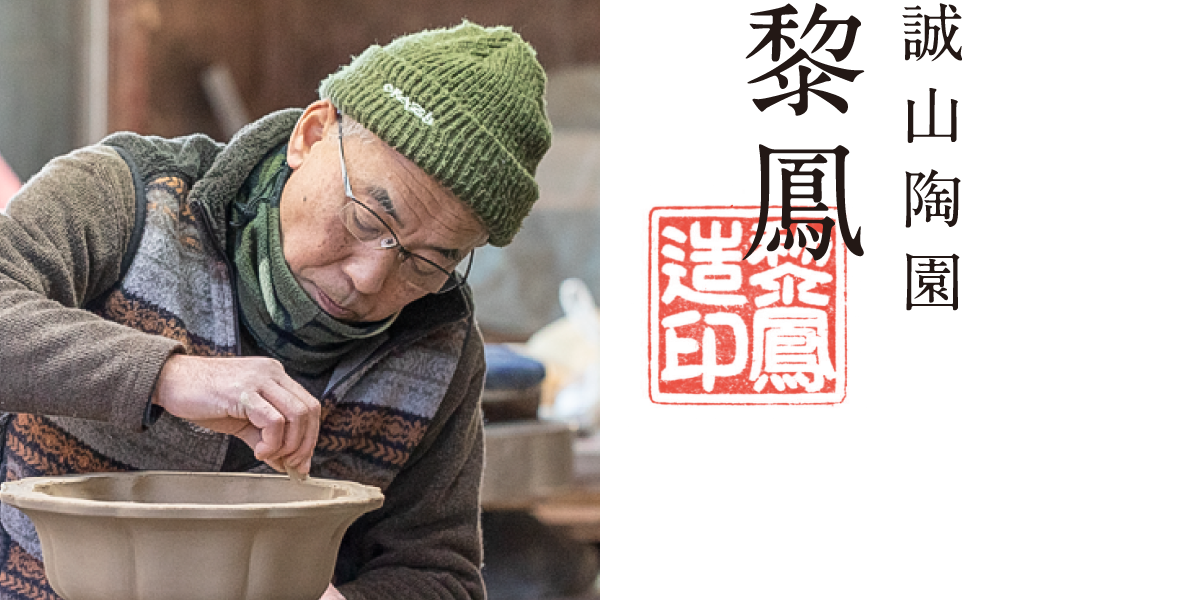 REIHO
(Katsushi Kataoka)
SEIZAN TOEN / 4th generation / Founded in 1889
Inspire bonsai master's works
From an early age "Tokoname Bonsai Pots" growing up looking at the making of a pot of his father SEIZAN representing the industry.

SEIZAN is the leading expert who has worked hard to reproduce "KOWATARI", and as a successor himself enters the world of pot making.

It is the mission to inherit the will of the predecessor and to create a pots compatible with the aesthetics of the bonsai masters and to work without doing any unnecessary work even though it has acquired advanced skills.

The representative work is a White glazed pot that has been studying for many years since I was young.

It is highly appreciated by bonsai masters easy to match deciuous bonsai enthusiasts as a pots ages it shows wear develops character and flavor. In addition, "Nanban" does not spoil the harmony between the trunk of "Bunjin" and the space, directing the atmosphere that "pots" and "tree" withered together.

Especially the unglazed pots uses Purple Clay developed in response to the desire of enthusiasts, Grey Clay, using Shohaku Bonsai evaluation is high as a pots that complements the heavy feeling of a wide range from small items to large bonsai and make it with maximum consideration to clay color / surface.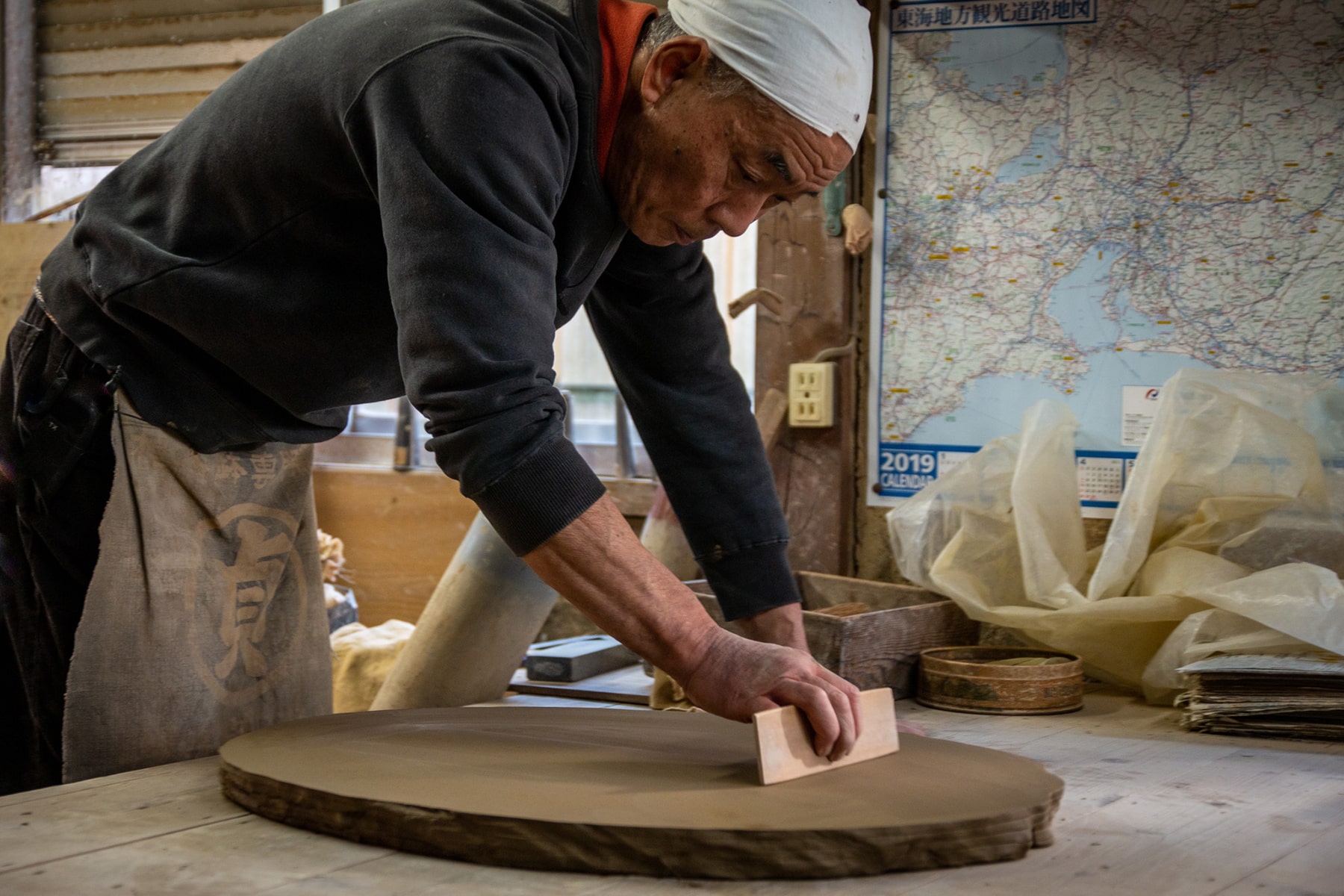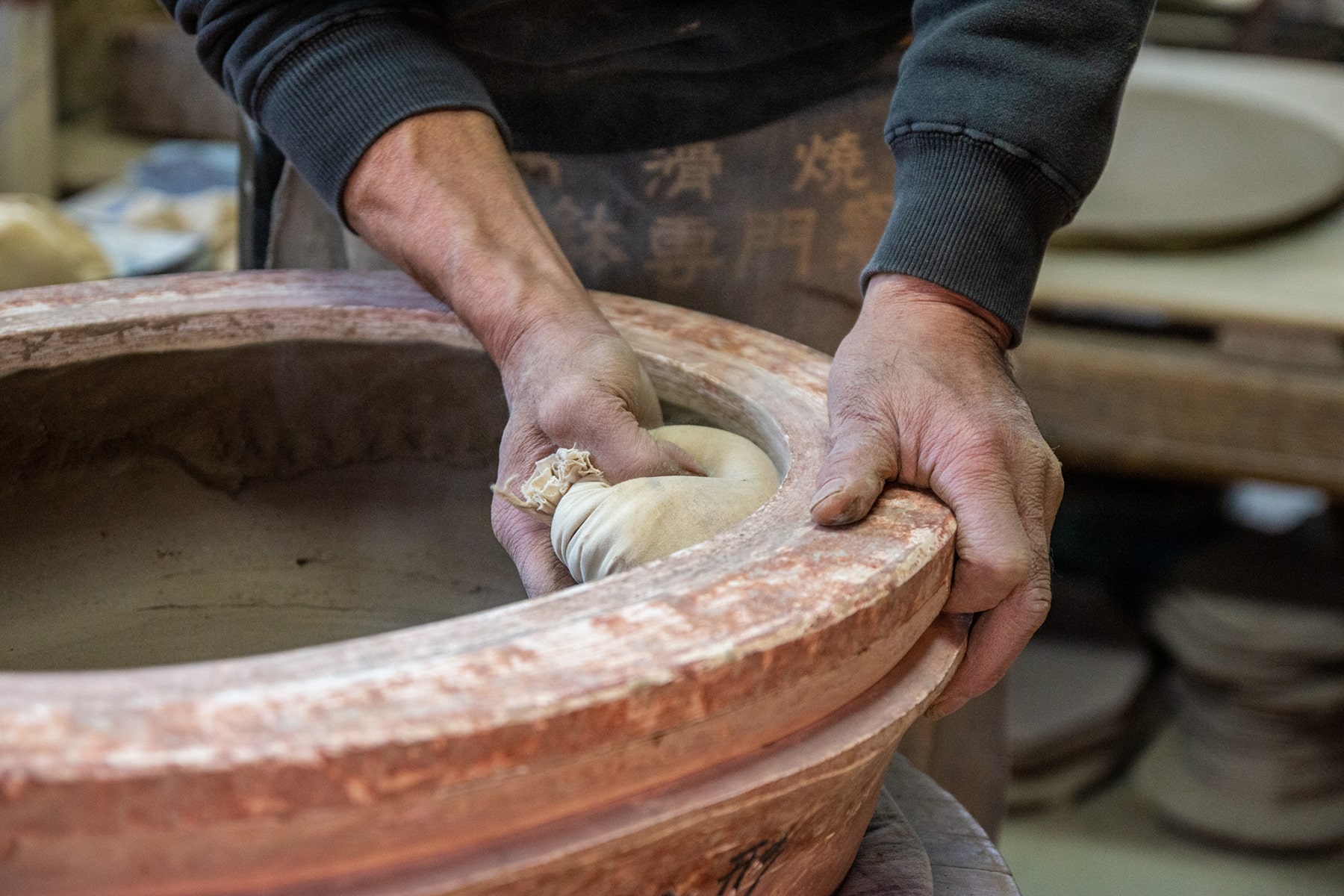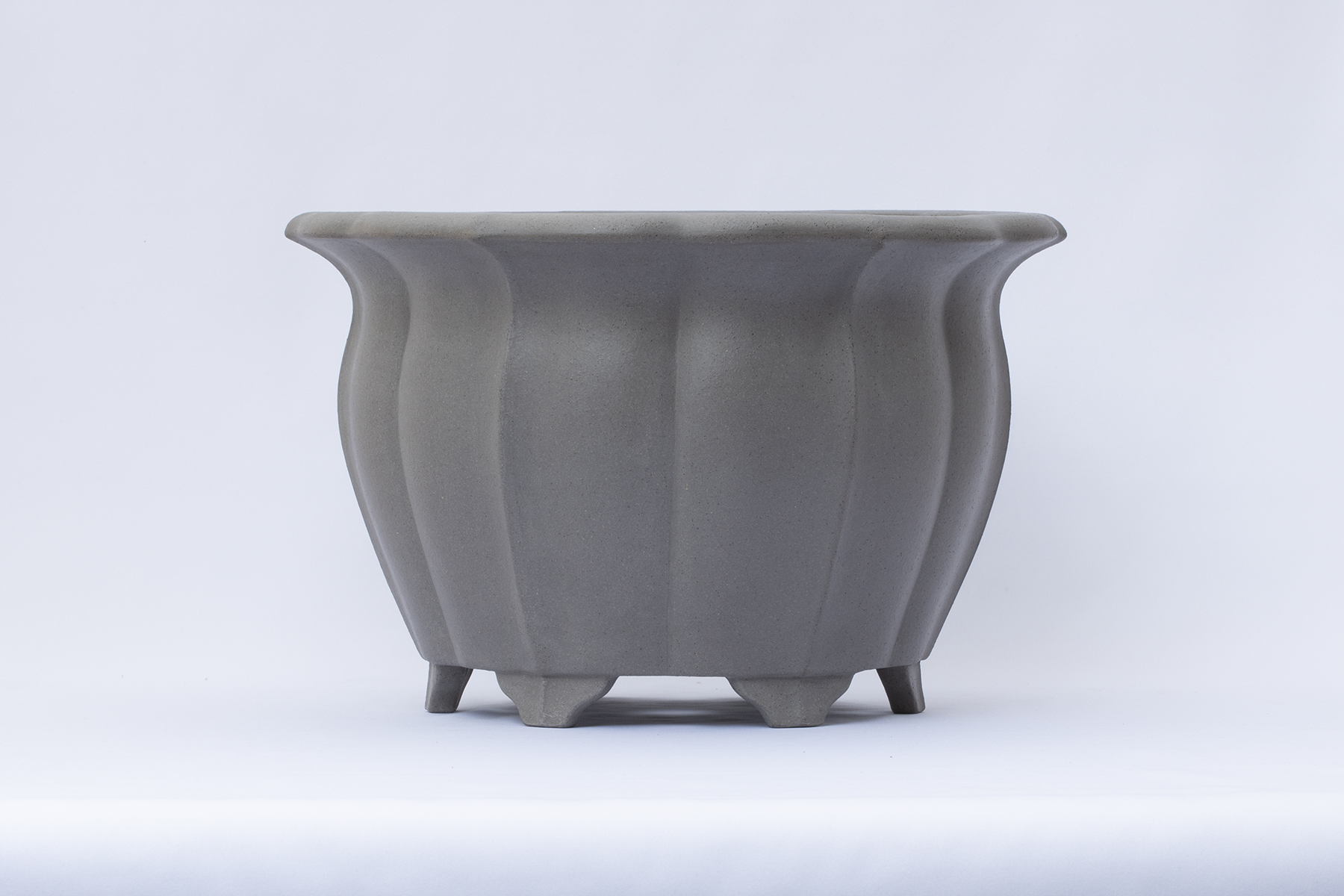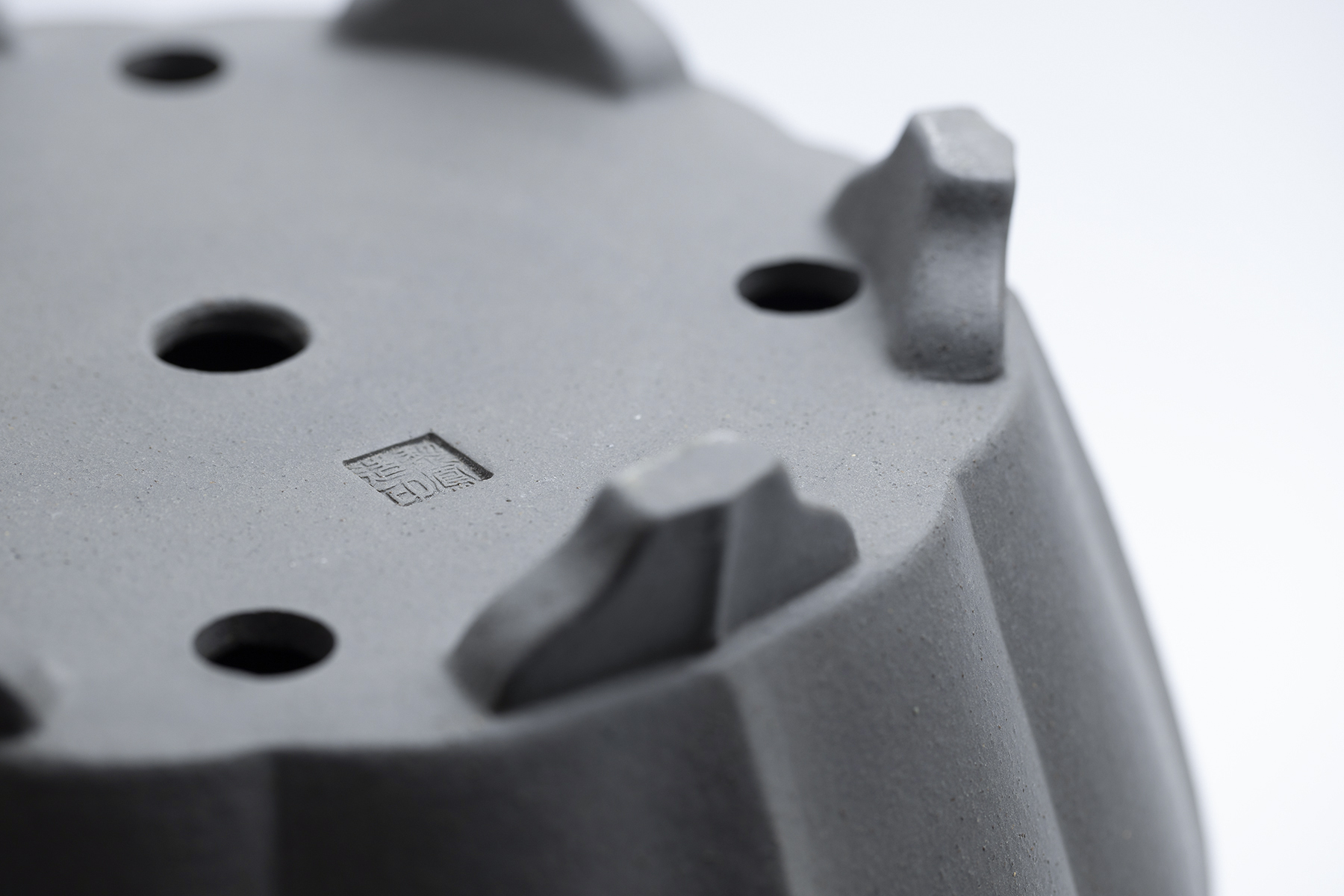 In his forty year bonsai pot making career he mainly made glaze-colored pots for the first thirty. As he grew older he began to feel the depth, color and expression of the clay surface created by the bare clay.
In recent years, he has been making pottery with an emphasis on unglazed clay.
These are the results of all the years working in the production of bonsai pots and he feels when the trees are placed in the pots that is when the true art is finished.
REIHO's Challenge
It is no exaggeration to say that the history of bonsai in Japan is the same as the history of Tokoname bonsai pots.
One of the important people who has supported that history is Mr. Reiho.
He is an expert who has been making traditional pottery for bonsai masters for many years, but he is eager to make new and unique pots. He says that he wants a high-minded bonsai teacher to use his work to create a new age of bonsai.
Even now, beyond his 60th birthday, he tries to make creative pots by trial and error every day.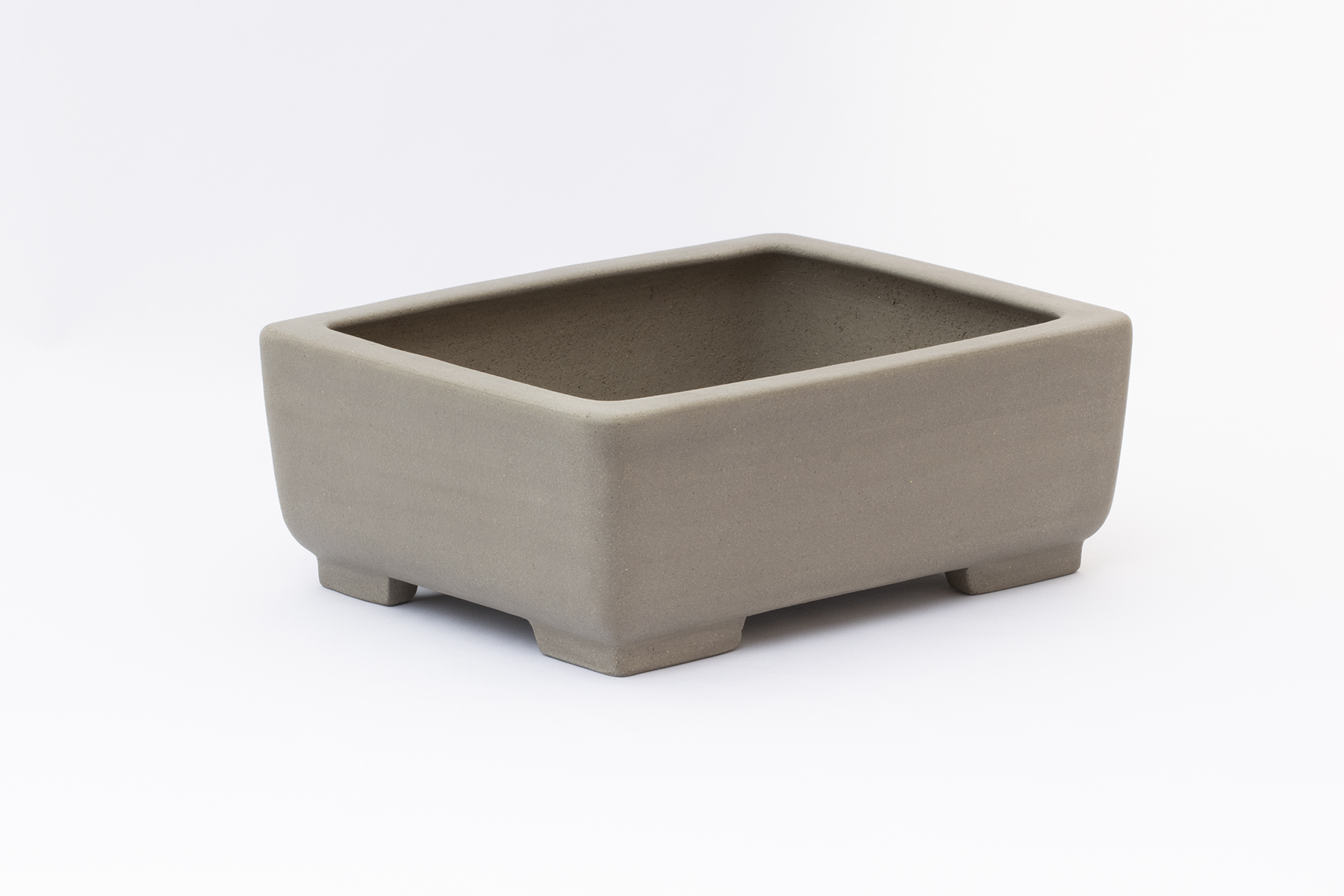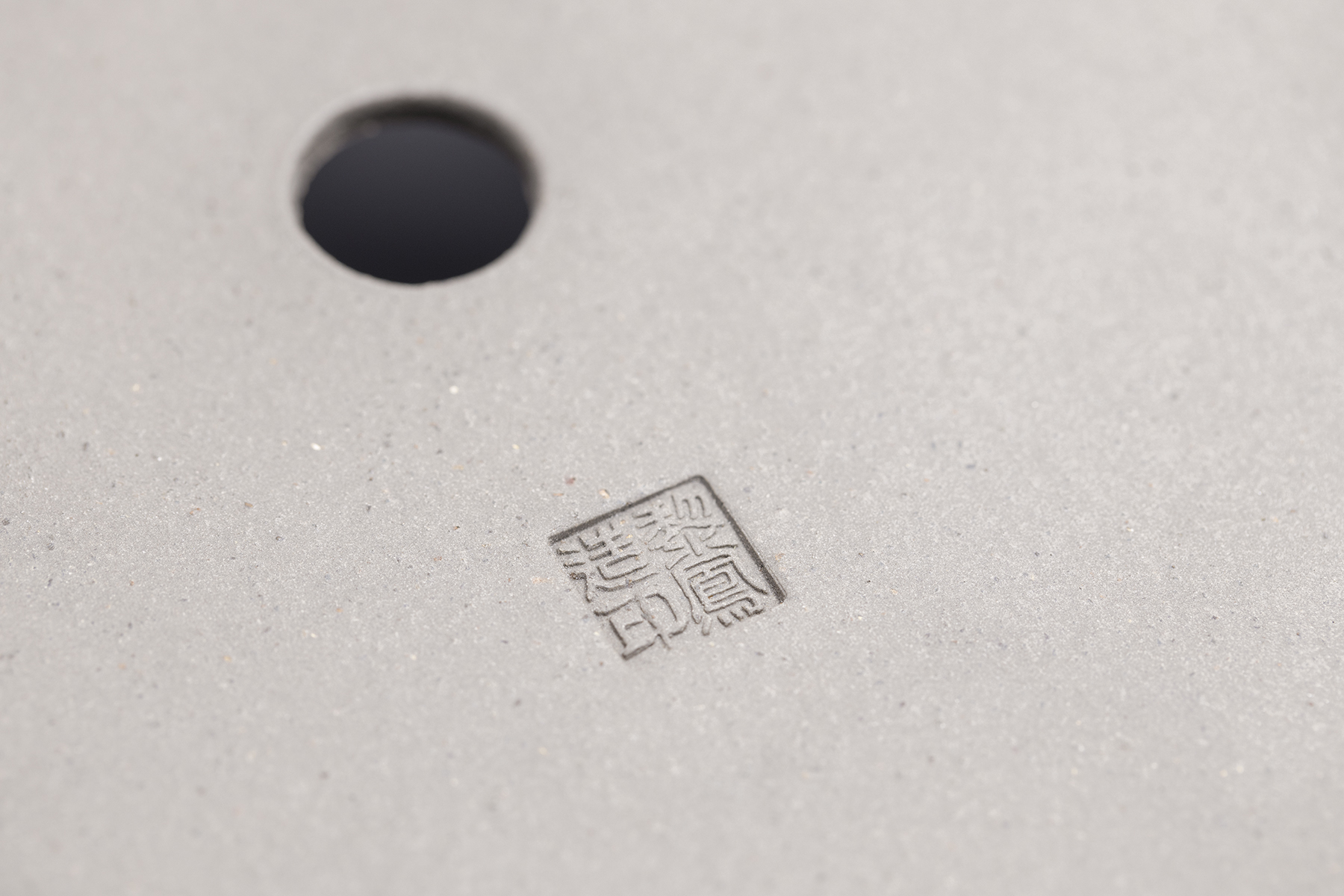 This bowl is based on a linear shape, but with a little roundness at the feet.
The effect will make it easier to balance the plants and pots.The flat bottom has the risk of puddling, but we have taken advantage of our years of experience to avoid it. Pursuing both functionality and beauty is a worthwhile effort as a potter.