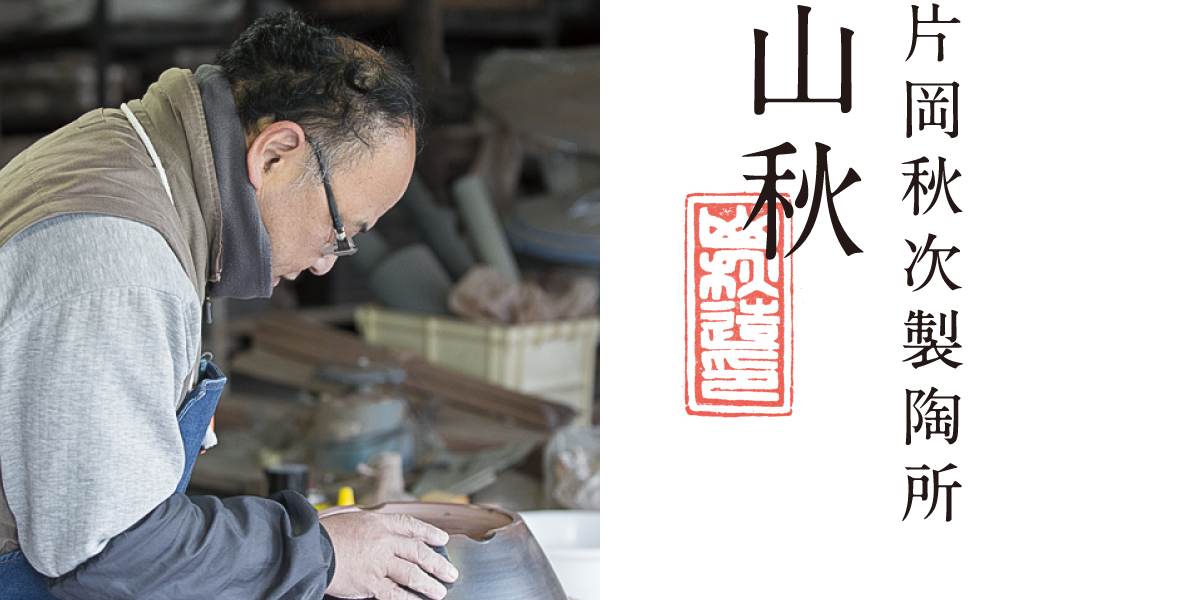 Hiroaki Inoue
( Company Representative )
KATAOKA AKIJI SEITOSHO (YAMAAKI) / Founded in 1920
A creator who made numerous pots and spread them all over the world
Founded by Akiji Kaoka in 1920s. Over the years, we have produced a wide variety of products using Slipcasting or Moulded for various large and small unglazed pots and glaze pots, and have been distributed domesticity and overseas.
Particularly in mortars, light and well-drained porous, containing many fine pores, products are the characteristic as well as the appearance there are many fans in Japan and abroad.
Once we were Tokoname's biggest bonsai pot manufacturer but currently we have discontinued manufacturing.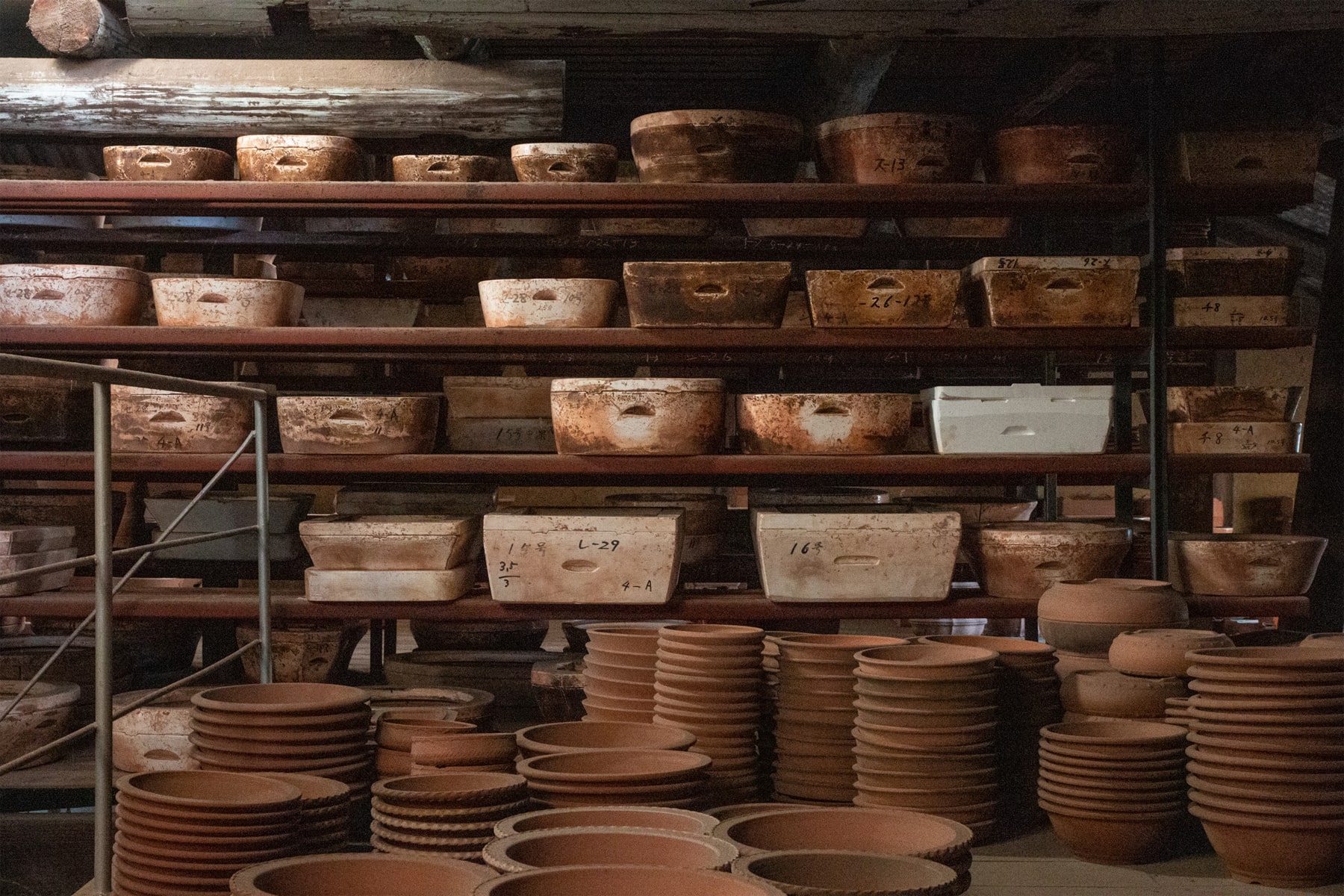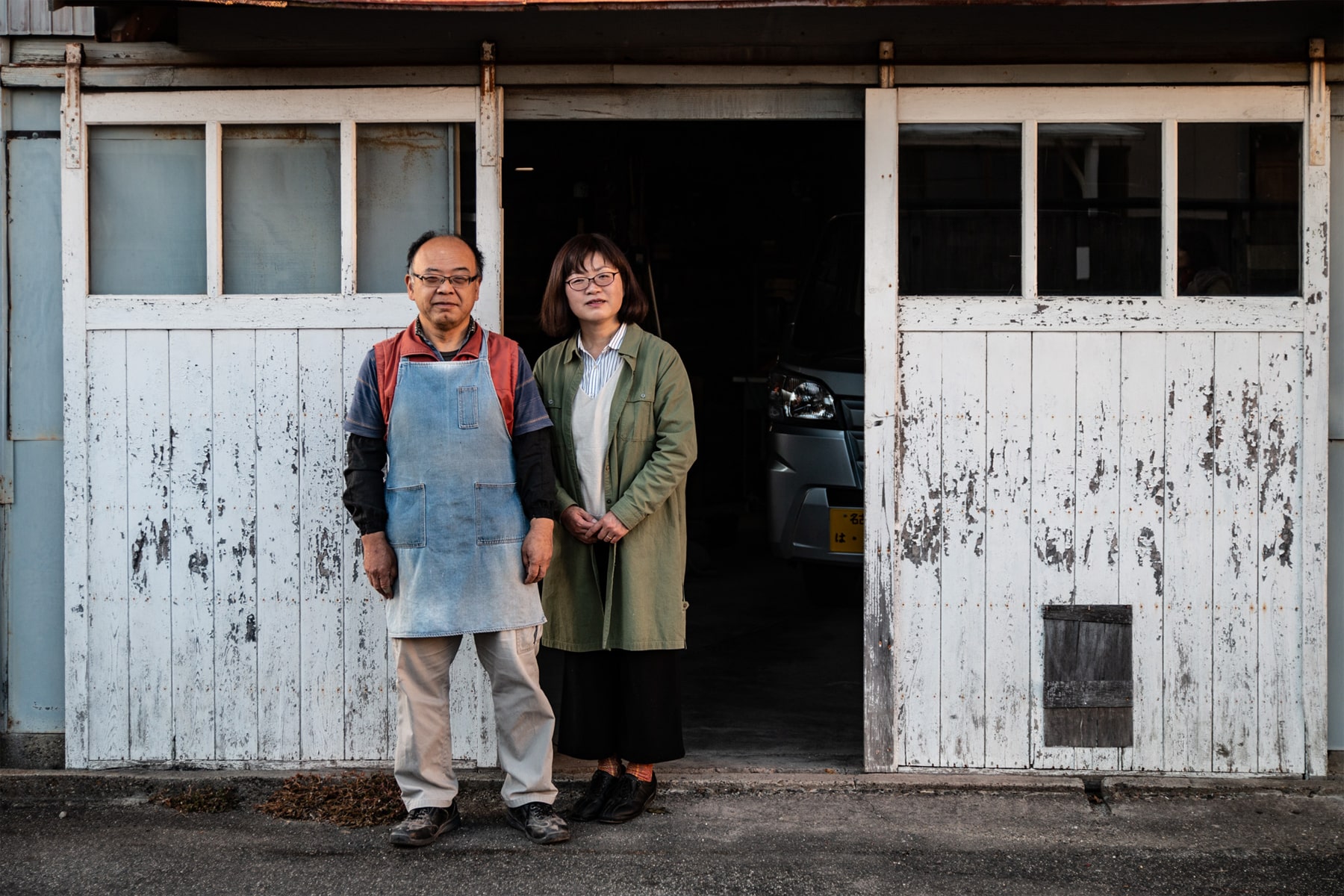 Yamaaki, once employing many potters and having a stable mass production system, currently does not manufacture pots, but has a large inventory.
The company was acclaimed for devising techniques for mass-producing even delicately designed pots and having the technology to reduce the weight of large pots.
Mr. Inoue, director of the company, said he would be happy if bonsai fans who care about Yamaaki pots have the possibility to buy them.
Challenge of Yamaaki
( Mr. Inoue )
Many bonsai fans have expressed to Mr. Inoue the desire to purchase Yamaaki pots.
He said he would consider resuming production of pots that fit small to medium-sized bonsai. However, since Mr. Inoue will make pottery on his own, resuming production will include many challenges.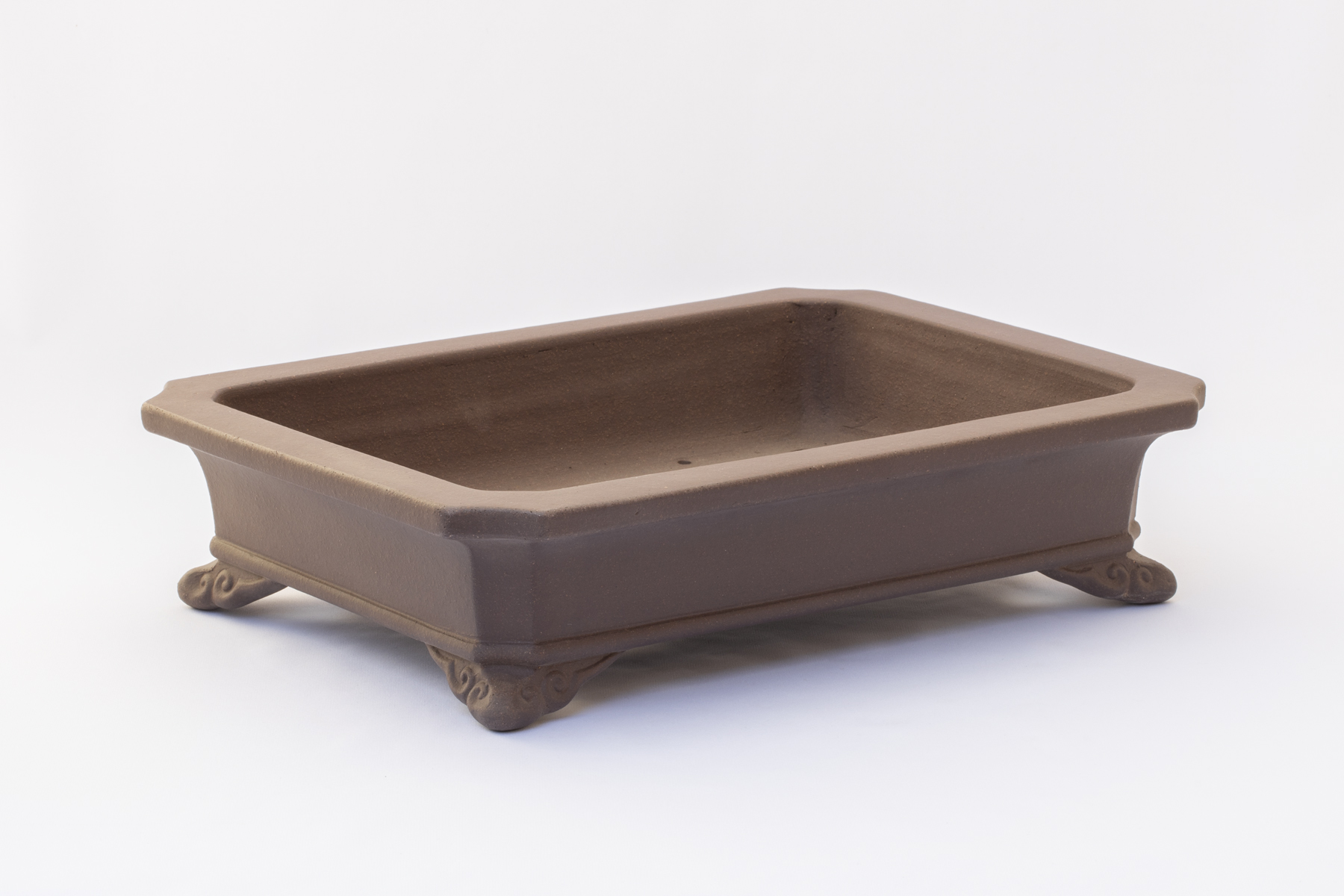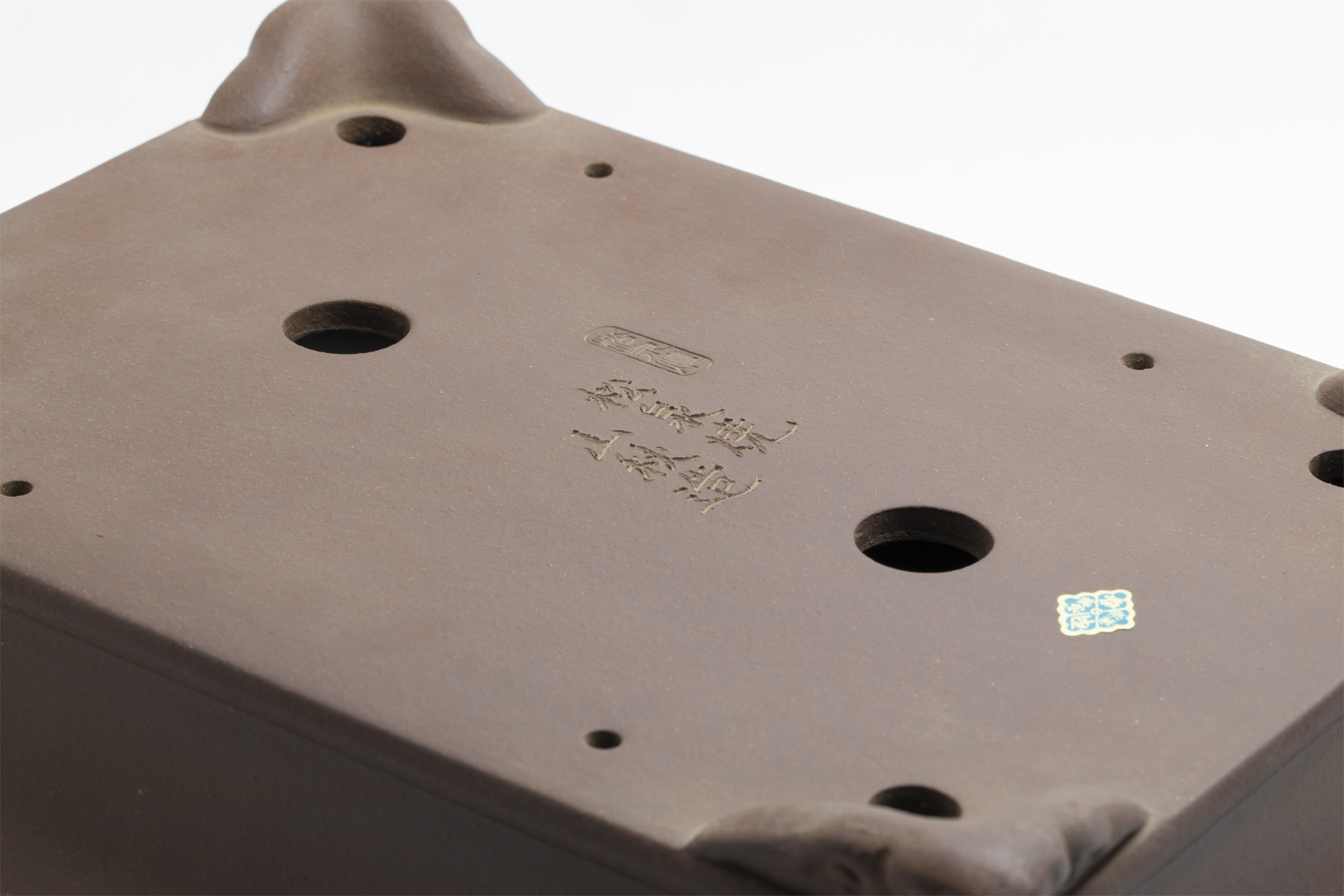 Yamaaki believes that unglazed pots can provide the best environment for planting.