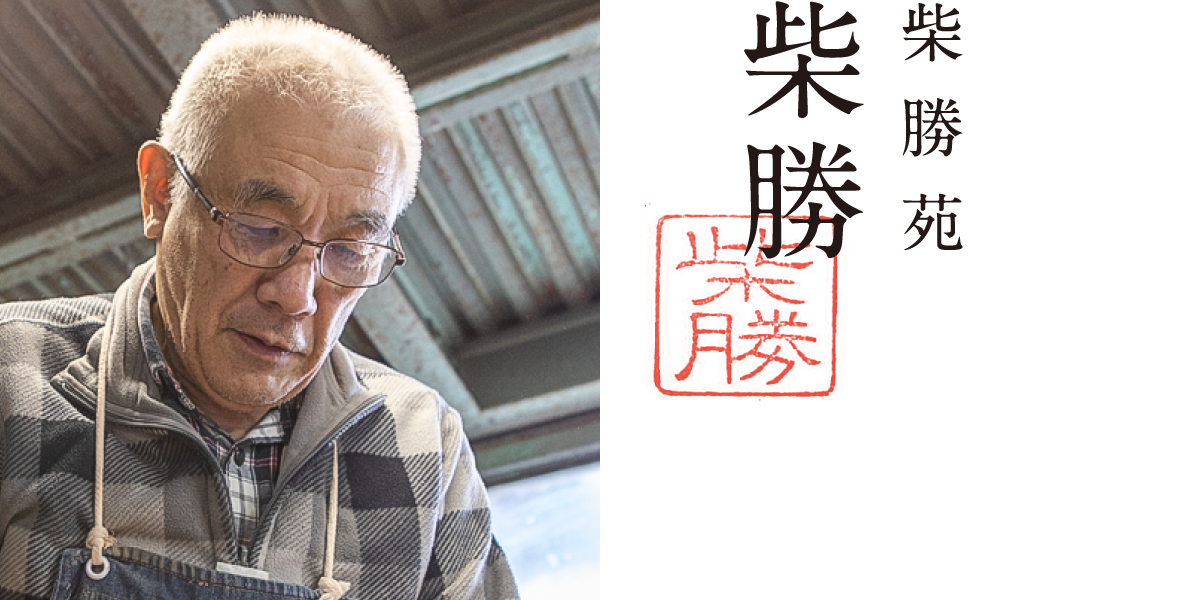 SHIBAKATSU
( Katsuichi Shibata )
SHIBAKATSU EN / Founder / Founded in 1973
Listen to the words of bonsai masters and enthusiasts and complete the role of pots
He really loves pottery and has a career in a different background with entrepreneurship in his 20s. The artistic nature of the pots is also important, but the role of pots is to grow "trees" first.
It is important to think about the good balance of drainage and the balance of trees and pots, which is easy to grow trees in and demonstrates that this point is most important for pottery production.
In making works, it performs extensively from unglazed pots to glazed pots, boasts a wide variety of color / type variations centered on Shohin Bonsai Pots.
Because it is making pots considering not only the molding technology but also the functional aspect, growth of trees, it has earned high praise from bonsai garden and enthusiasts.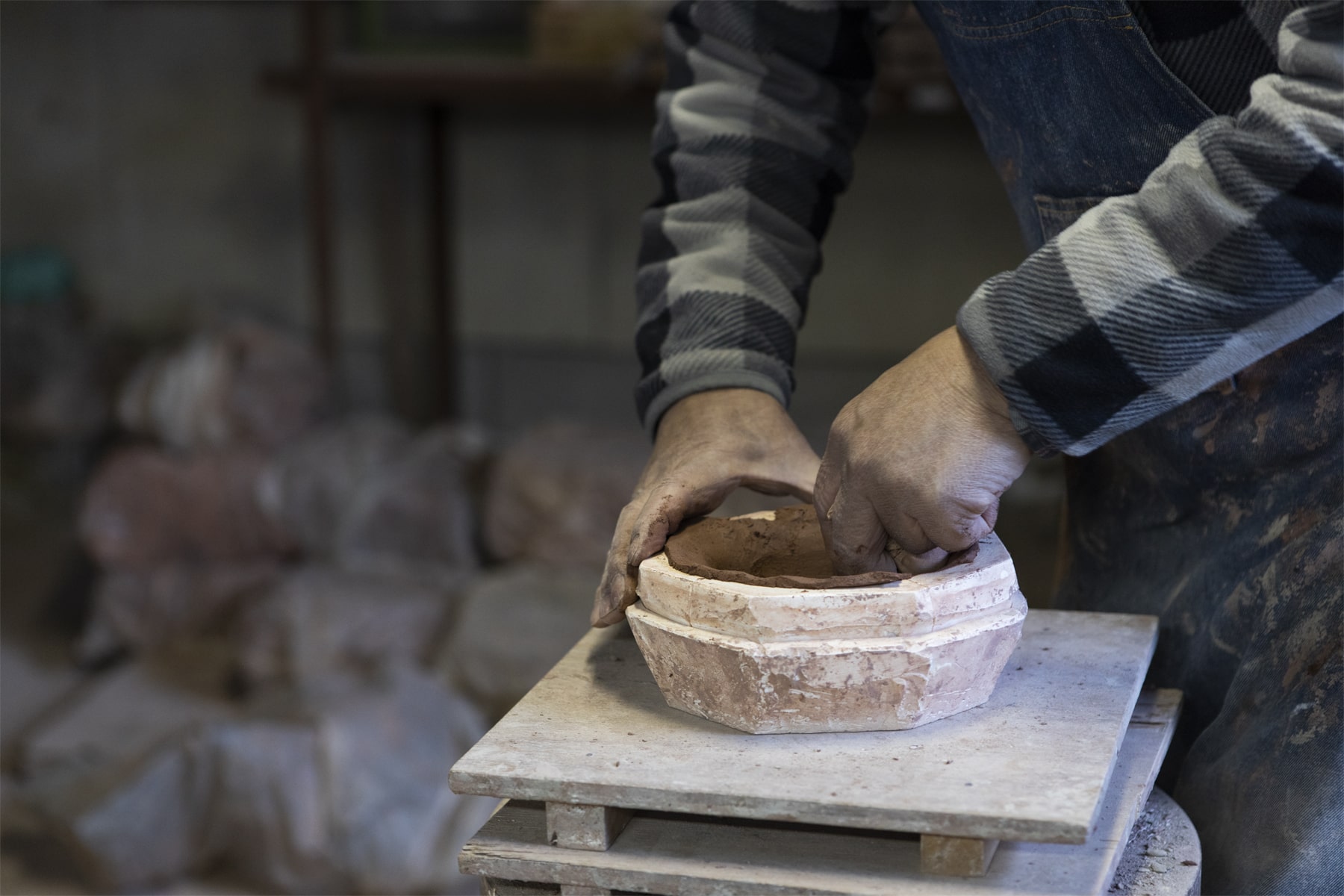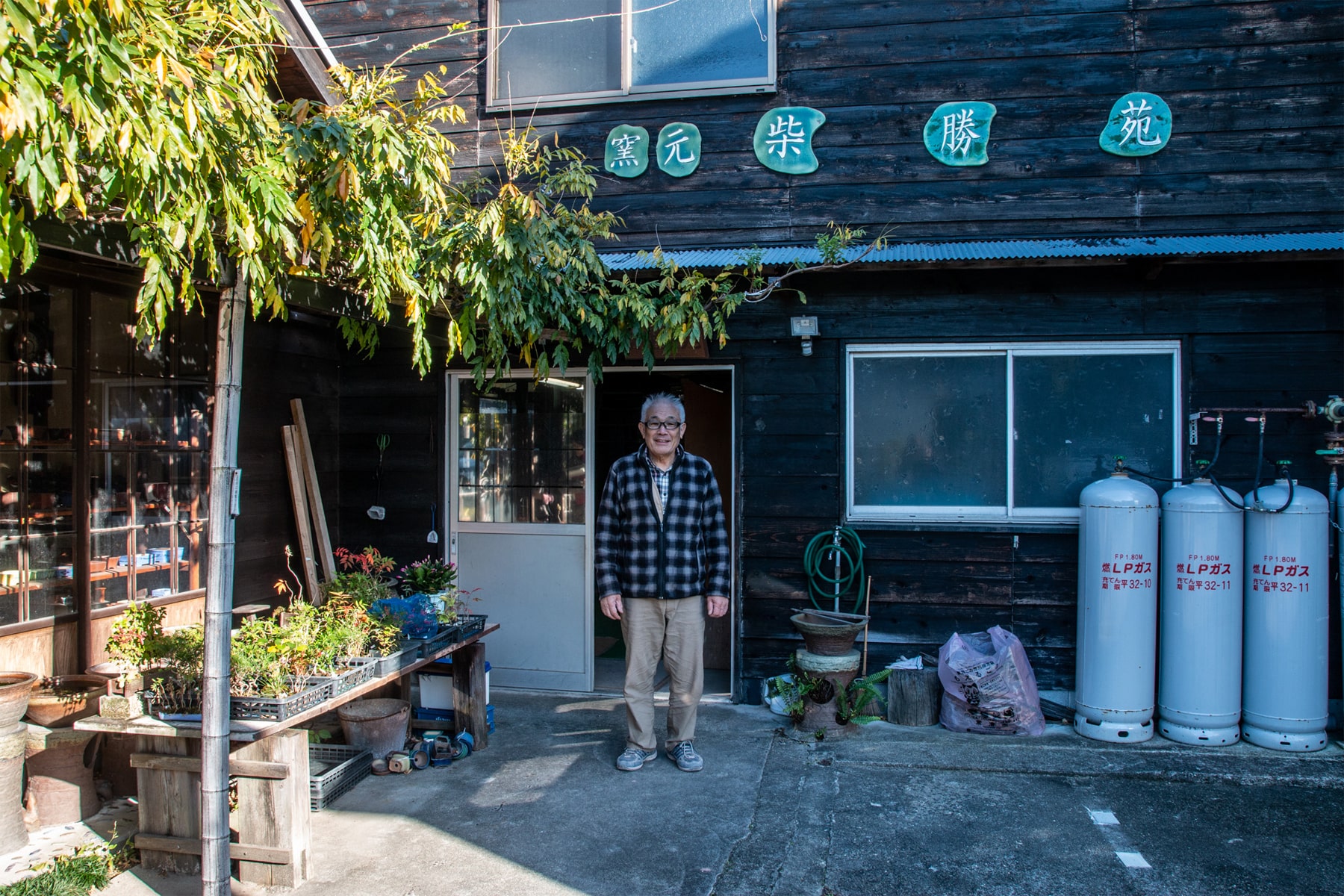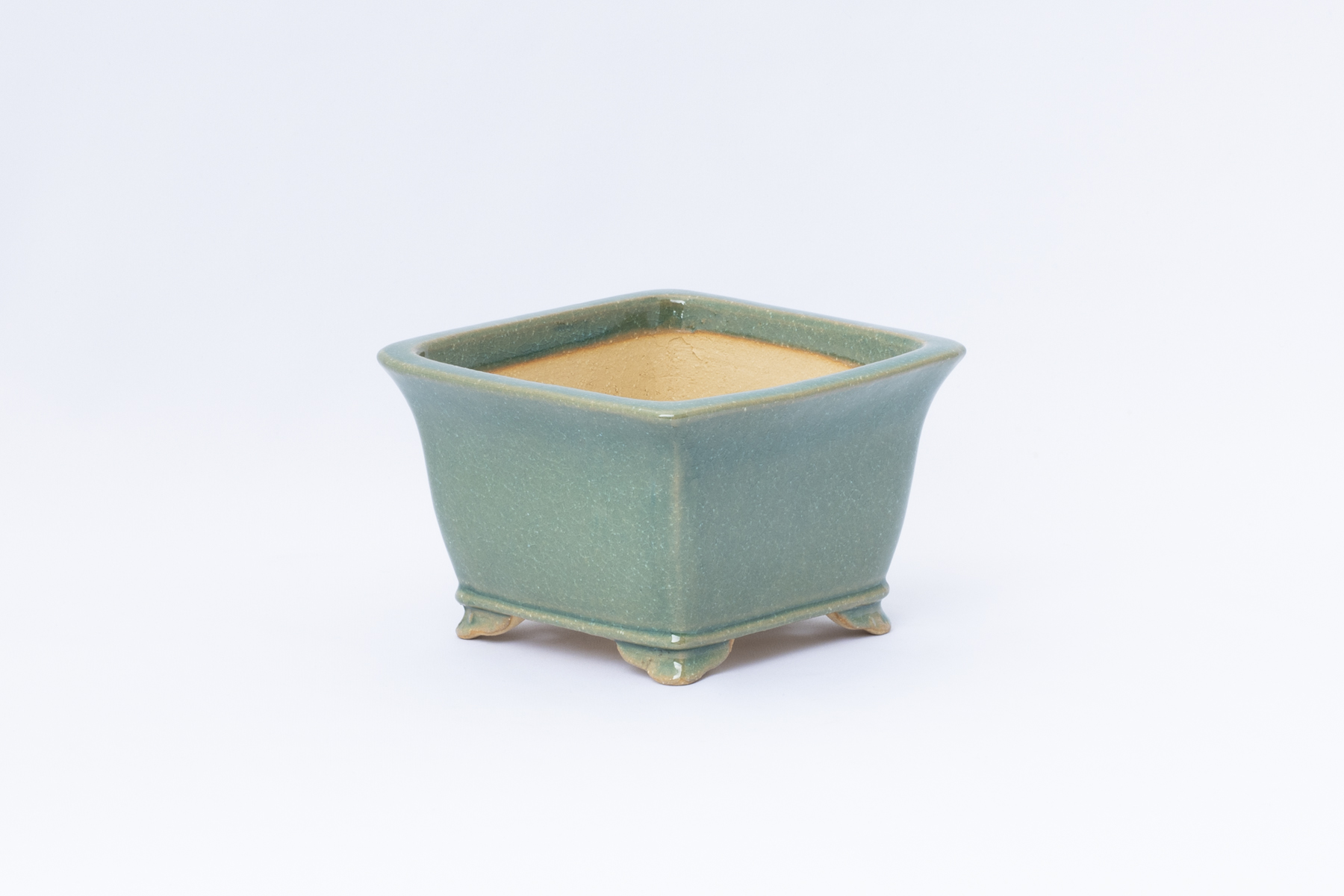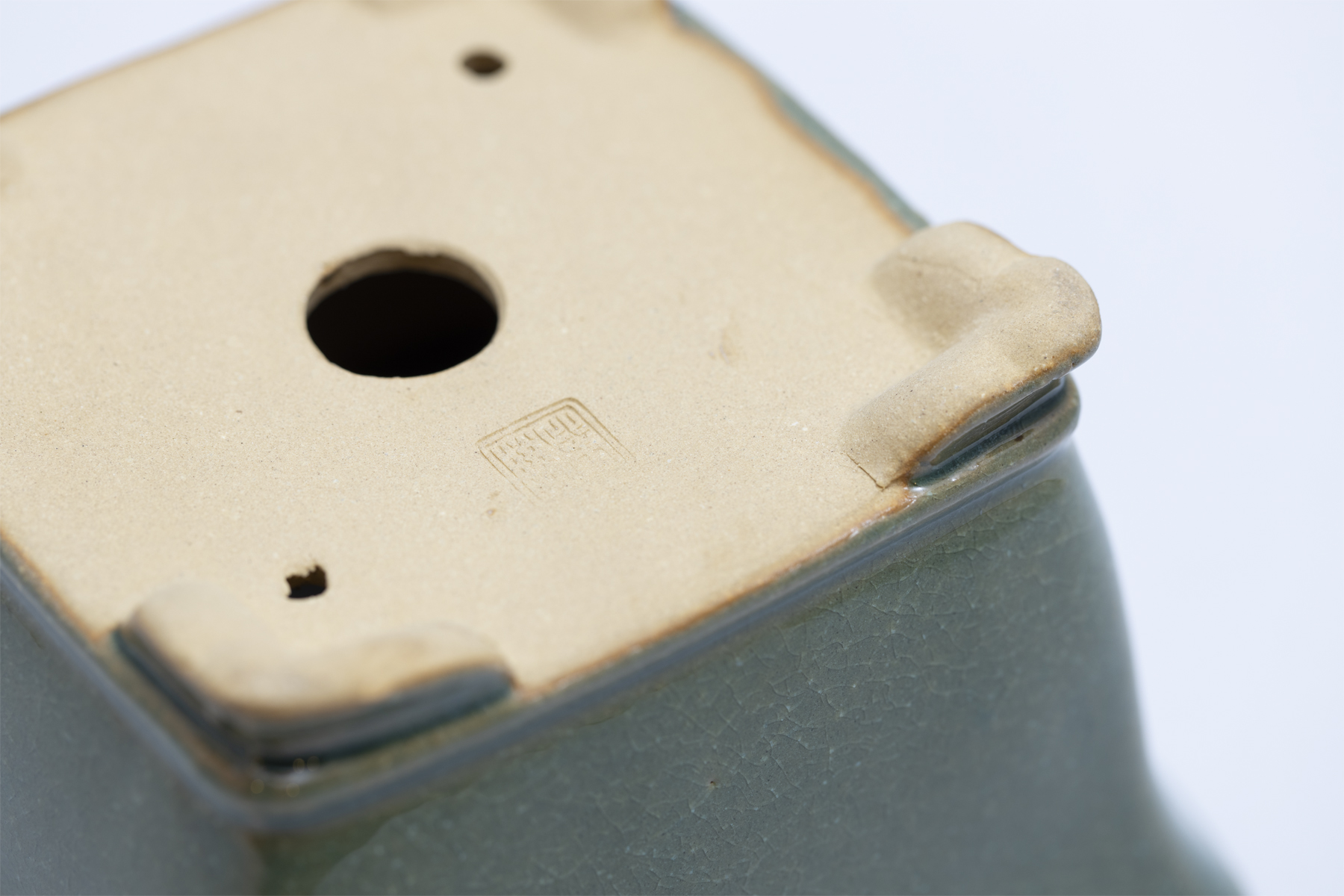 Mr. Shibakatsu started his own business and entered the world of ceramics more than 40 years ago and says that every time he opens the kiln and the results are as intended, he is always surprised. He always remembers his beginnings and hopes that his pots are used widely from beginners of bonsai to professionals as well.
Shibakatsu's challenge
Mr. Shibakatsu says he will continue to make pots that take into account the growth of planting trees, and at the same time, try to make pots that feel soft while maintaining sharpness.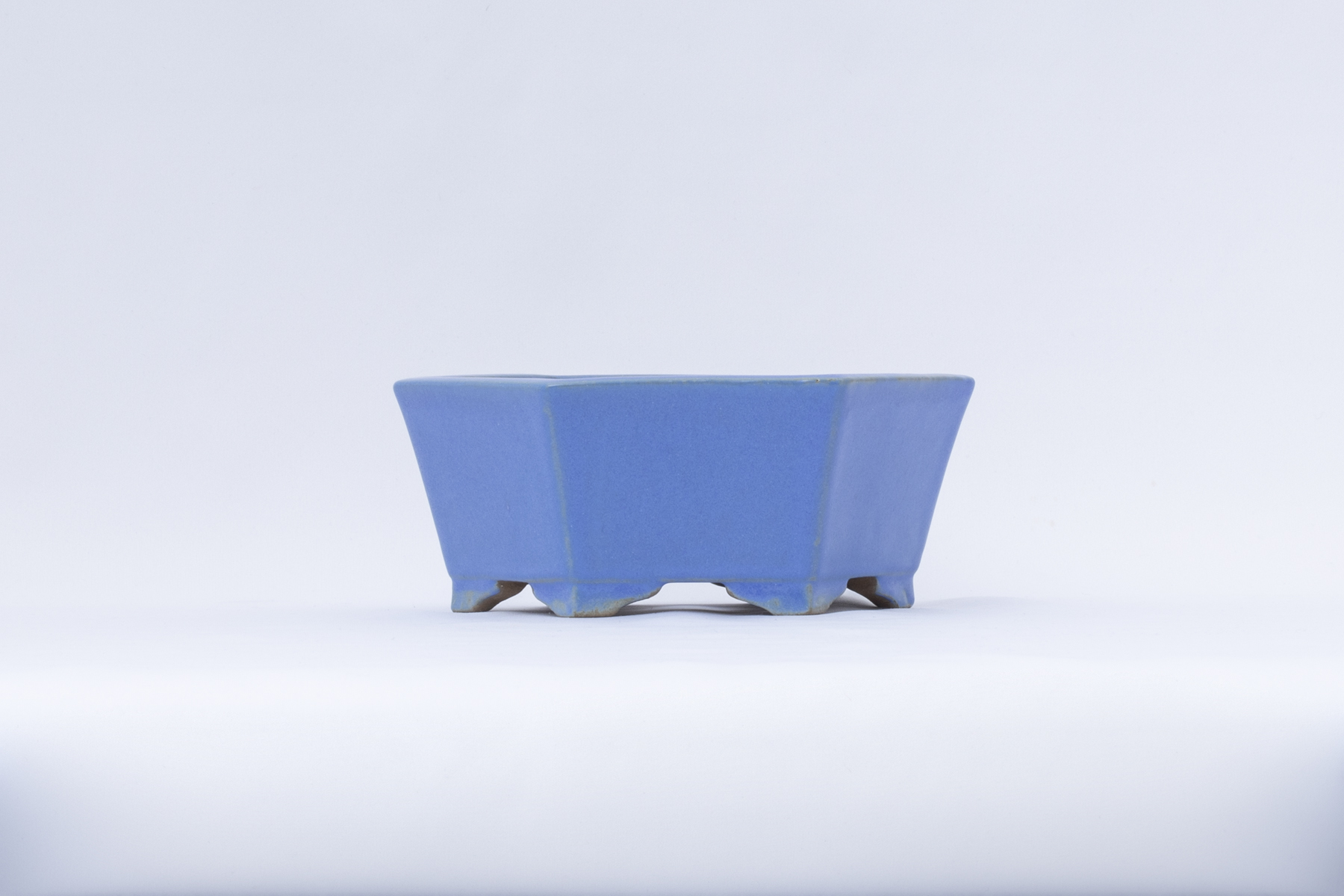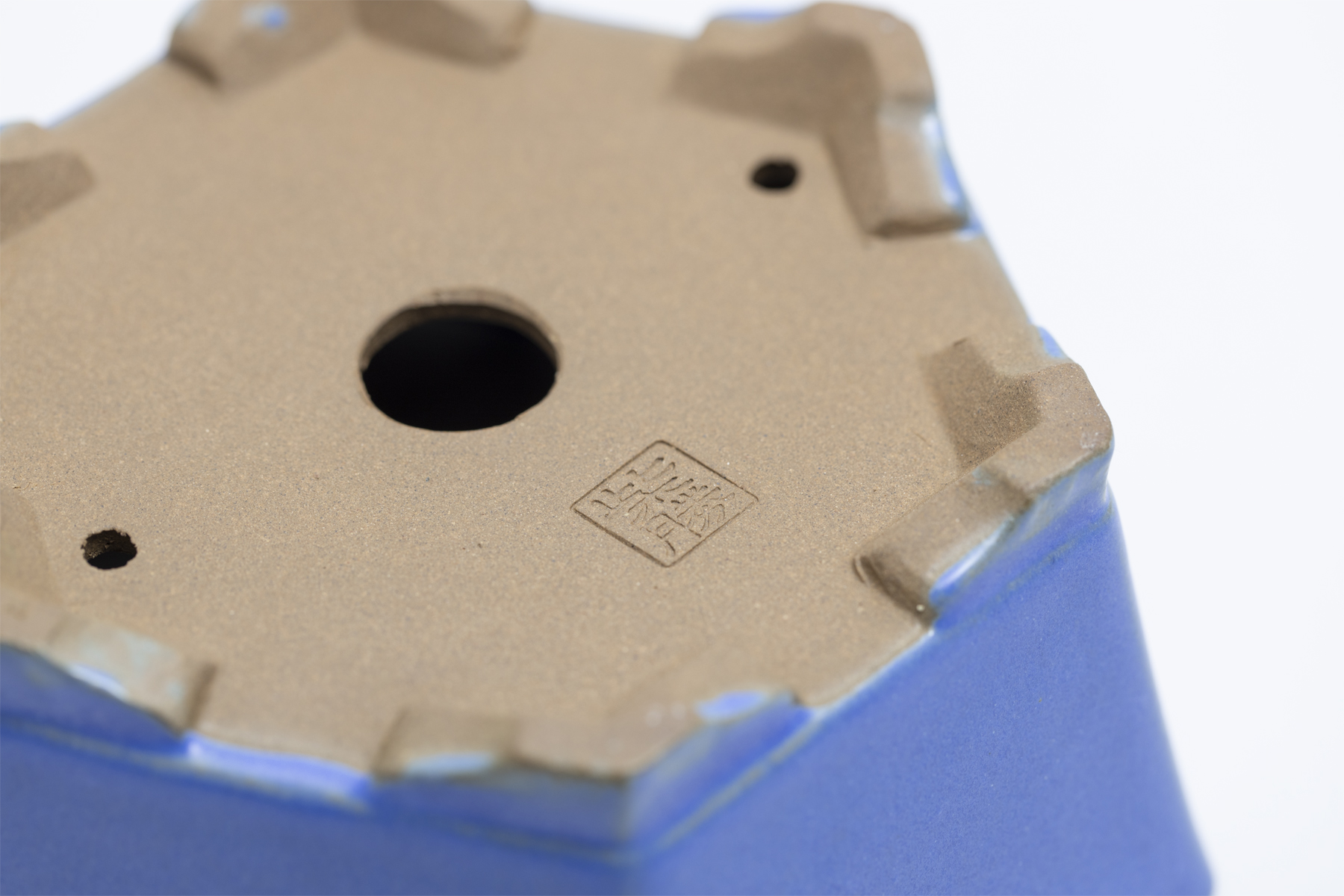 A pot that can be used widely by bonsai practitioners of all levels and for use with all types of plants.