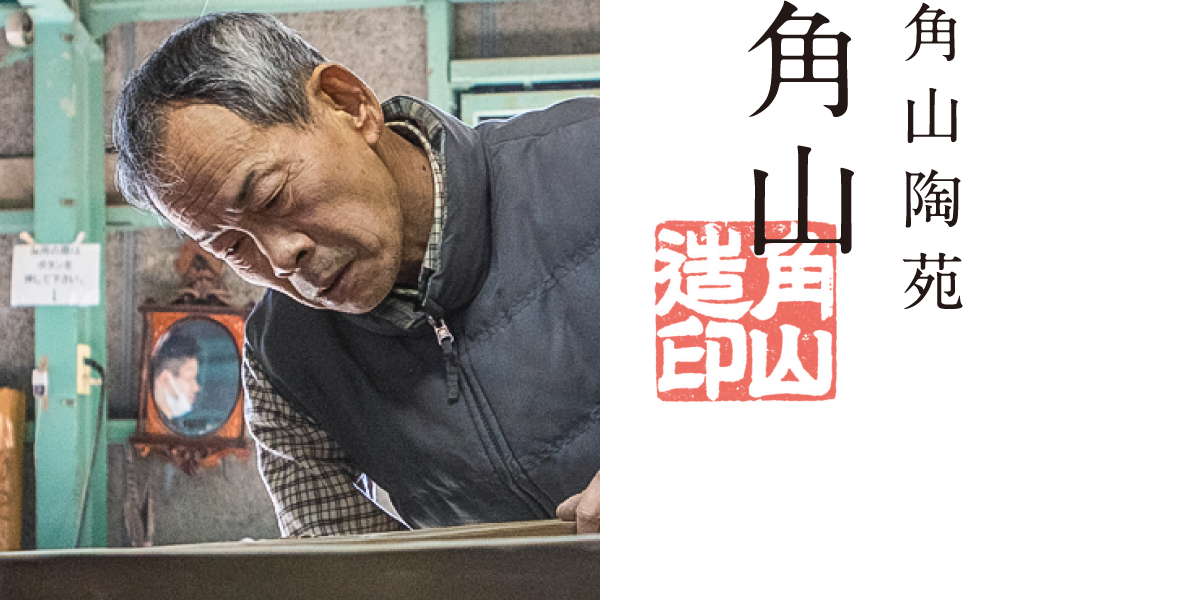 KAKUZAN
(Kakuyuki Watanabe)
KAKUZAN TOEN / 4th generation / Founded in 1887
Expert skills supported from bonsai fans all over the world
From the predecessor's father Yukio, learn advanced technology to make high-quality bonsai pots by Moulded and Hand forming, inherit KAKUZAN TOEN.
In addition, I have studied the Chinese Grey Clay with high evaluation in the bonsai world, and developed a Grey Clay with shades, depths and texture that surpass it.
There are many fans not only lovers of Japan but also overseas enthusiasts.
Although I have honed my skills to satisfy the needs of bonsai masters and enthusiasts all over the world as well as in Japan, it is the my goal to create a work to meet further demands.
I am conscious of Japanese traditional beauty and convey that technology to future generations.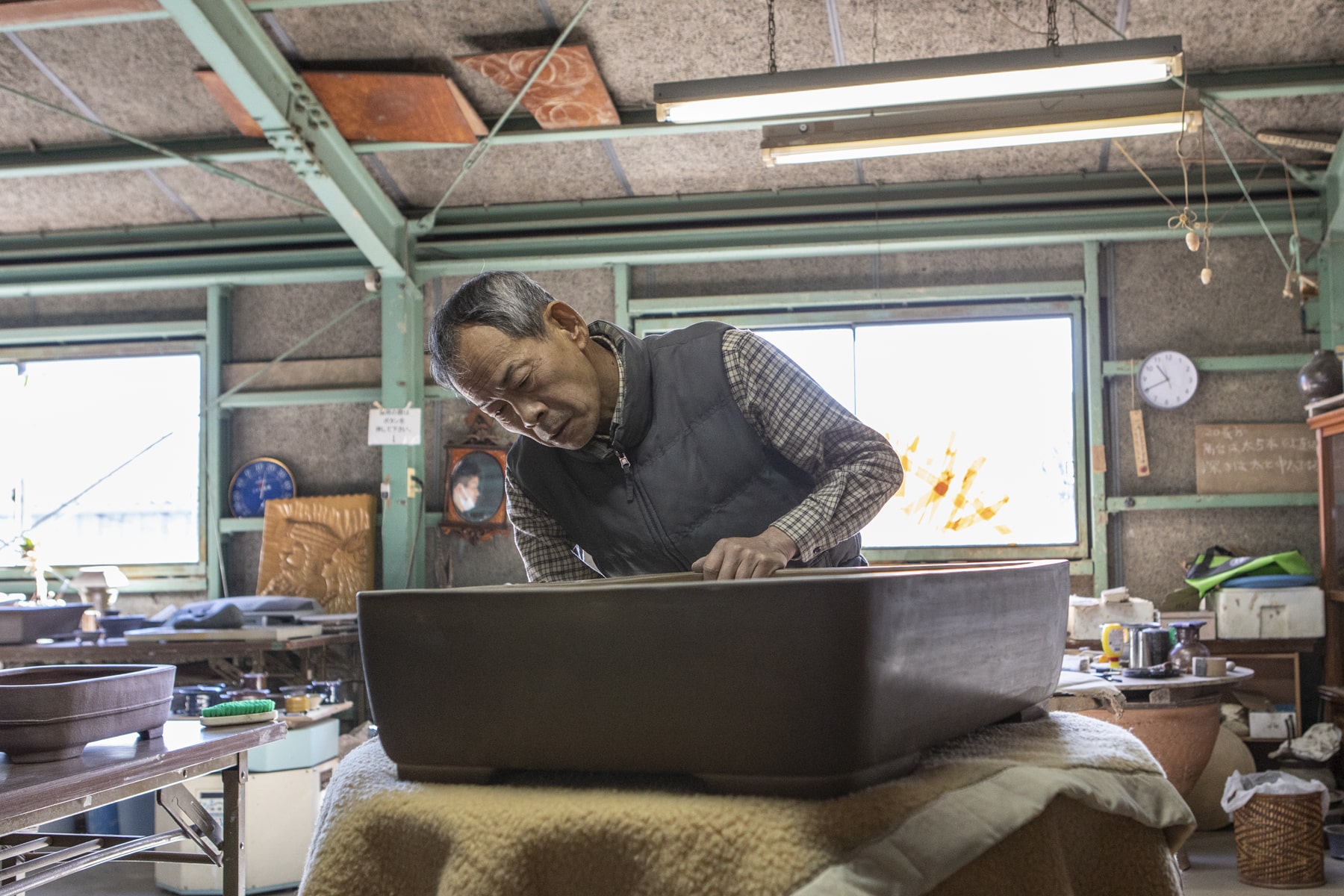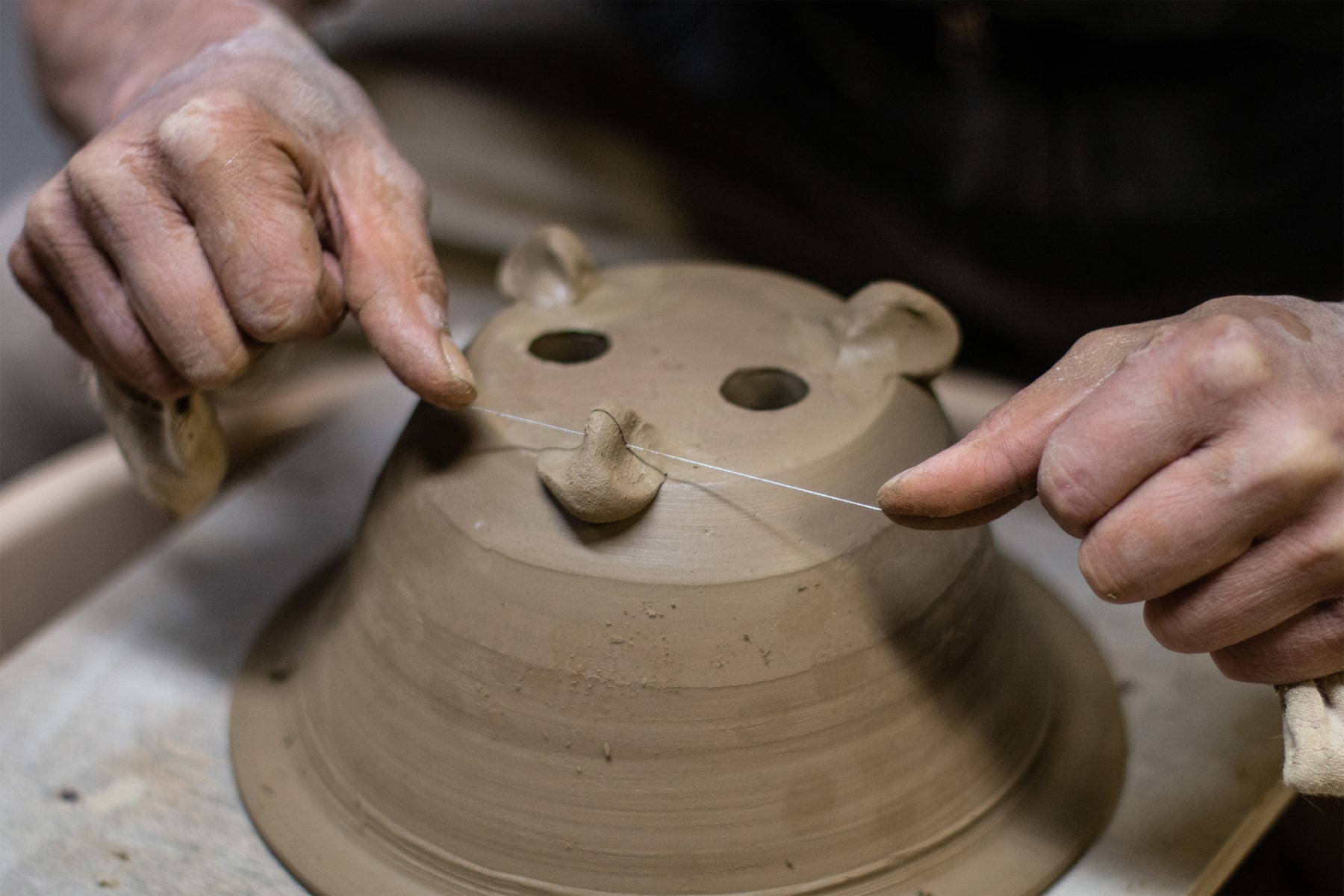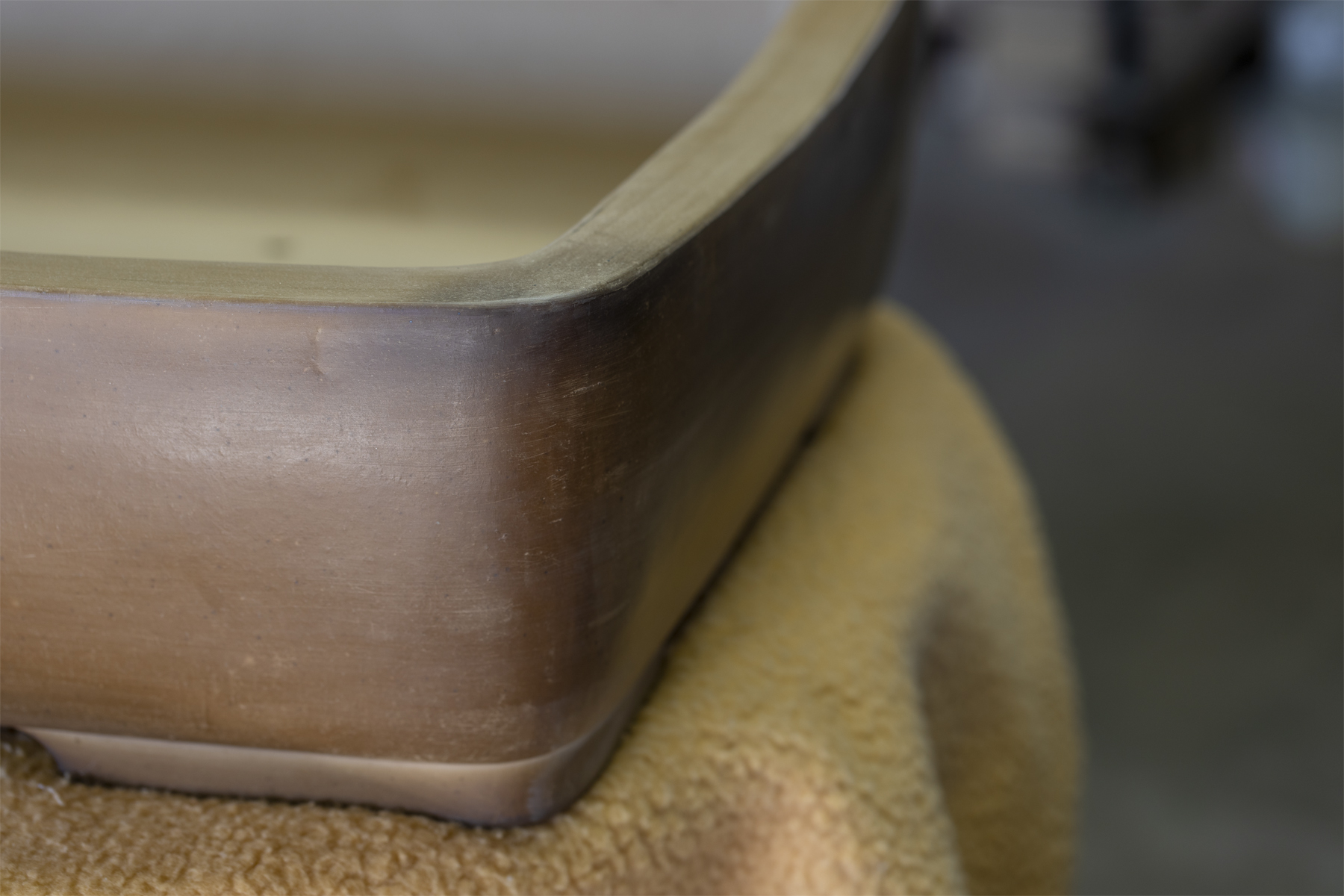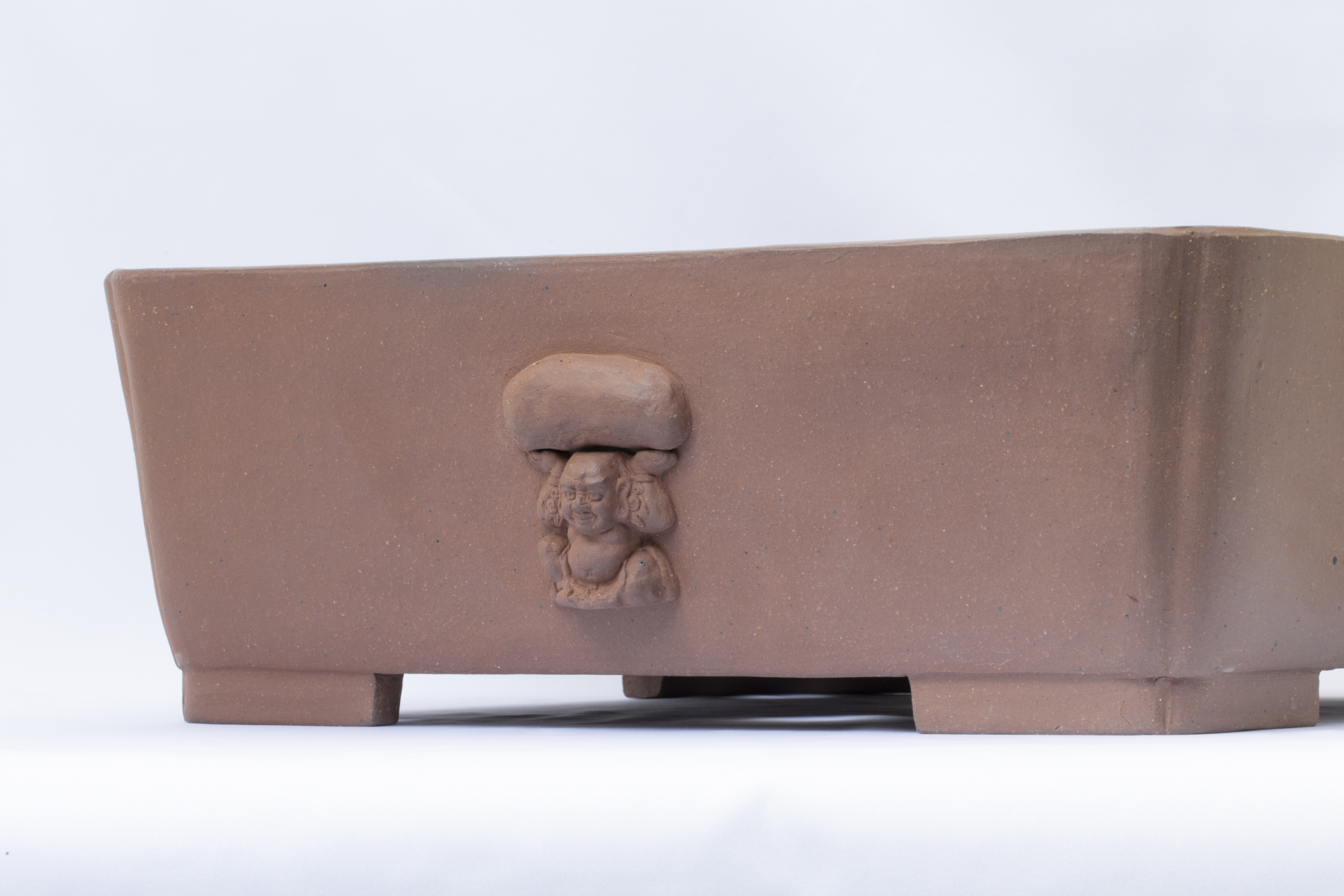 Mr. Kakuzan, who has been making pottery for almost 50 years, excels at combining the overwhelming and profound feelings with the warmth and delicacy of human hands.
On the other hand he is currently interested in small bonsai and he also grows small bonsai.
He is trying to spread the charm of small bonsai trees while focusing on making pots that match them.
He is also actively working on glaze research so that he can express unique colors.
He says he wants to make as many bowls as he can through "Going my way."
Kakuzan's challenge
He says during his career he has learned a lot about the traditional beauty of bonsai and pots. Even now, his feelings are continuing and he is eager to pursue them further.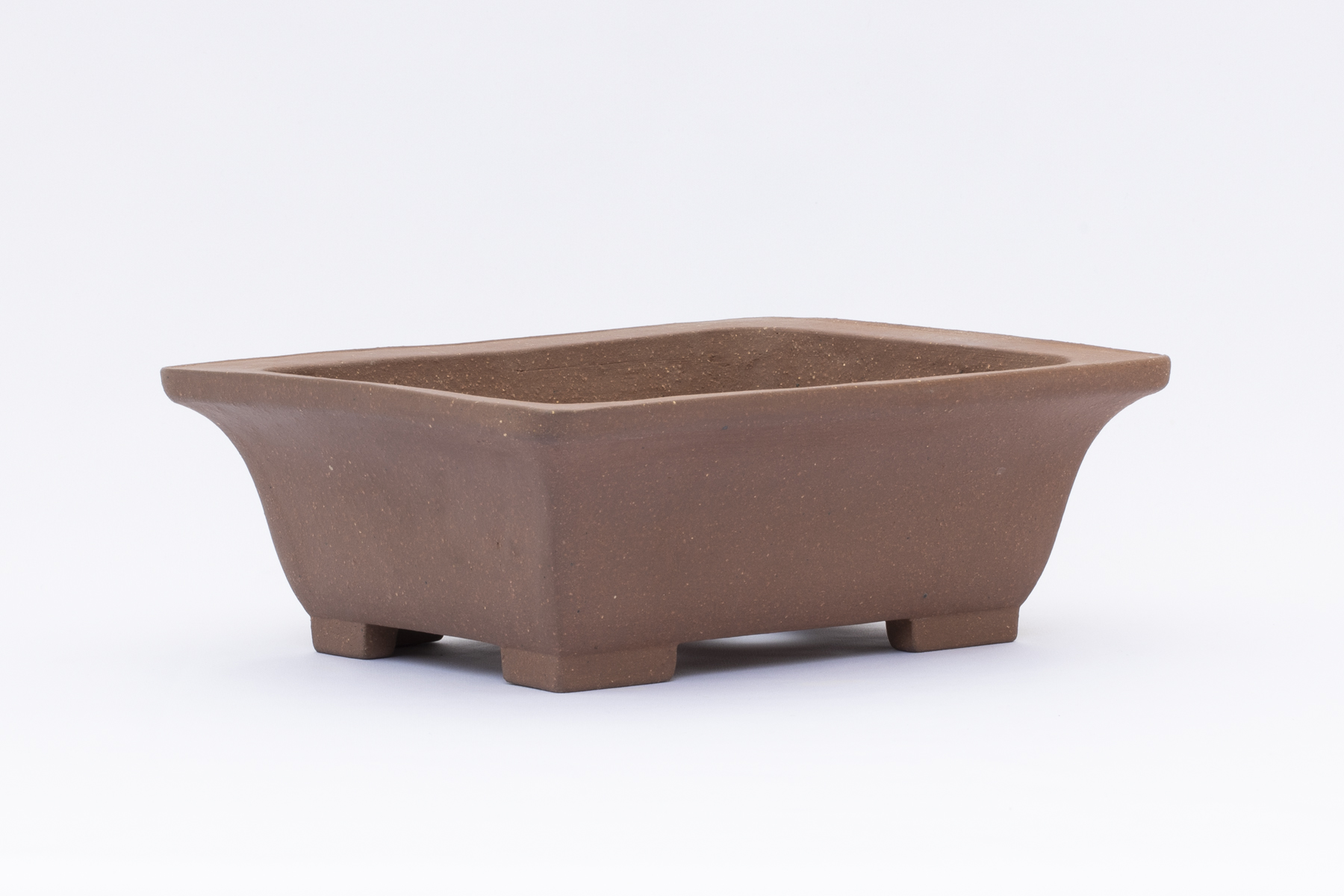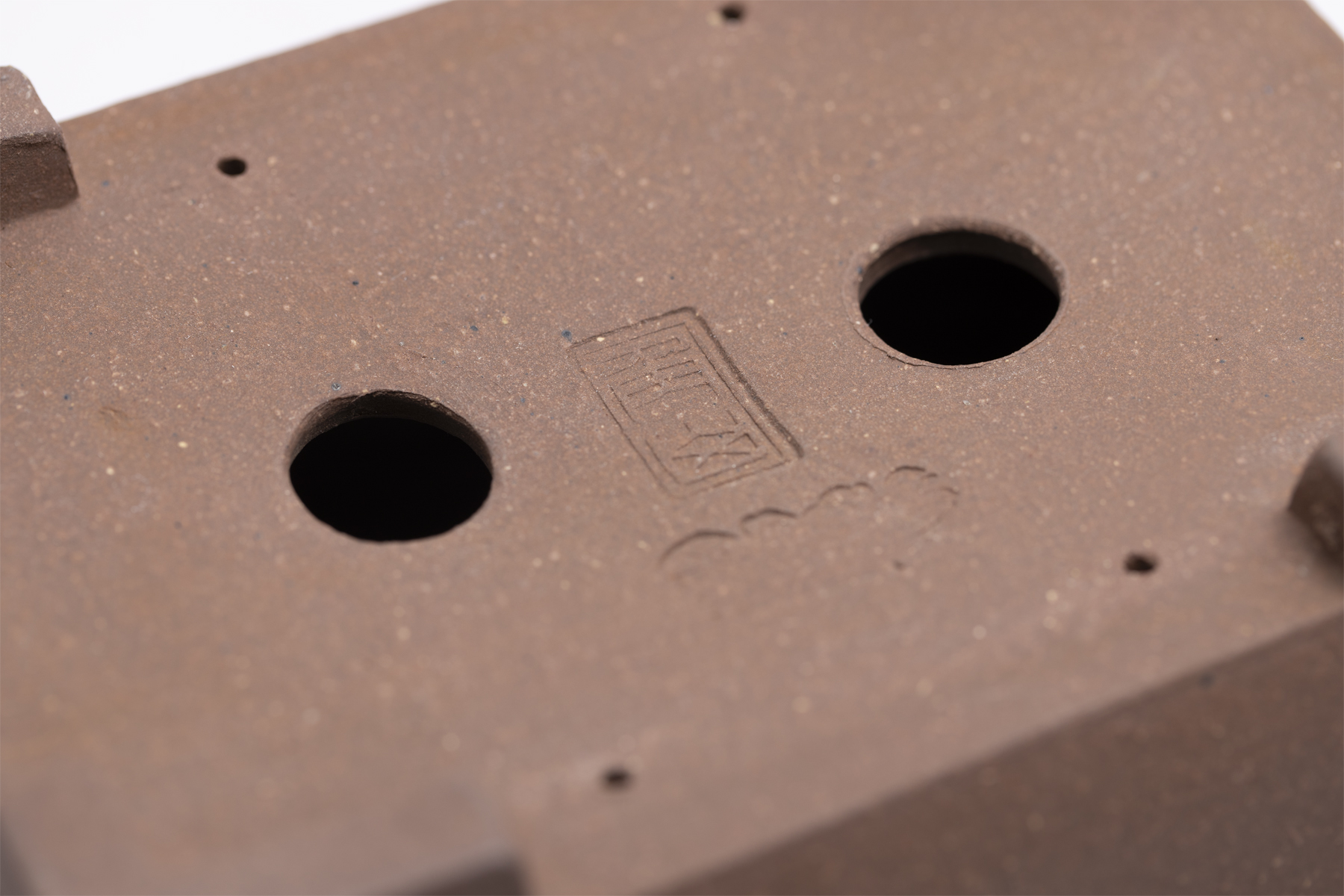 I made this pot to plant the trees I am growing now.