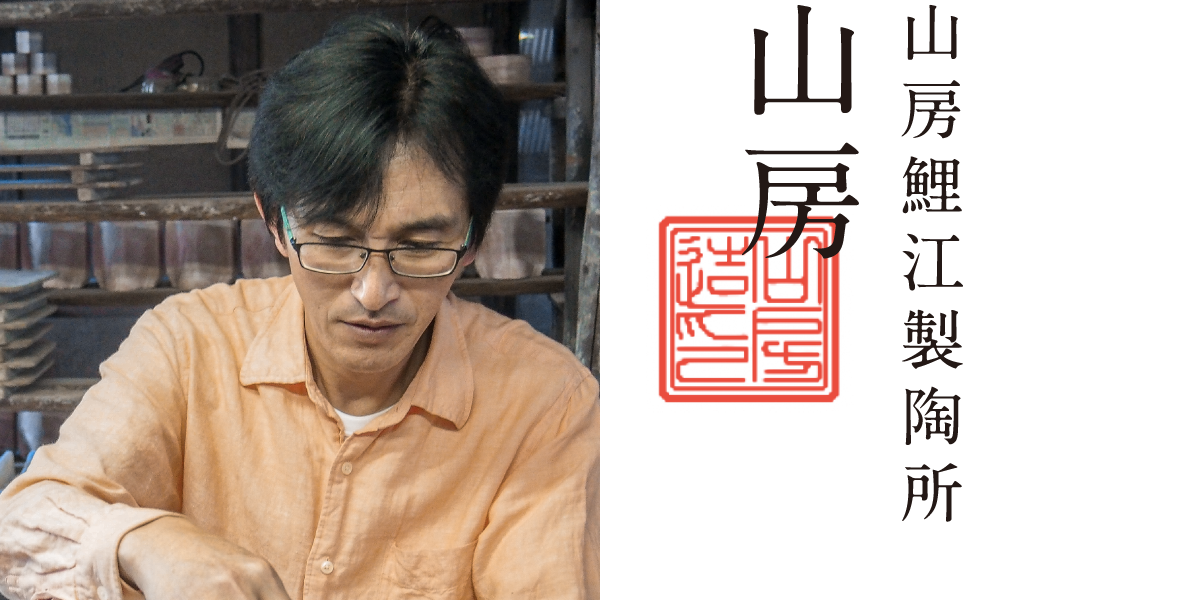 YAMAFUSA
( Takehiko Koie )
YAMAFUSA KOIE SEITOSHO / 4th generation / Founded in 1904
Bonsai making to bring out the bonsai world view infinitely
Mr. Yamafusa is the fourth generation of the Koie Ceramics Factory that has a history of more than 100 years.
He feels that his mission is to maintain the history and tradition of producing a variety of pots since his grandfather's generation and continues to make pots.
Currently, he is focusing not only on pots but also on teapots.
His talent is the excellent molding technology that enables stable molds and mass production that fits a variety of plants. What he values is to make pots that can bring out the worldview created by bonsai works indefinitely.
Therefore a bonsai master, who wants to cherish the world view of bonsai art, thinks that it is very delightful to choose his own pot.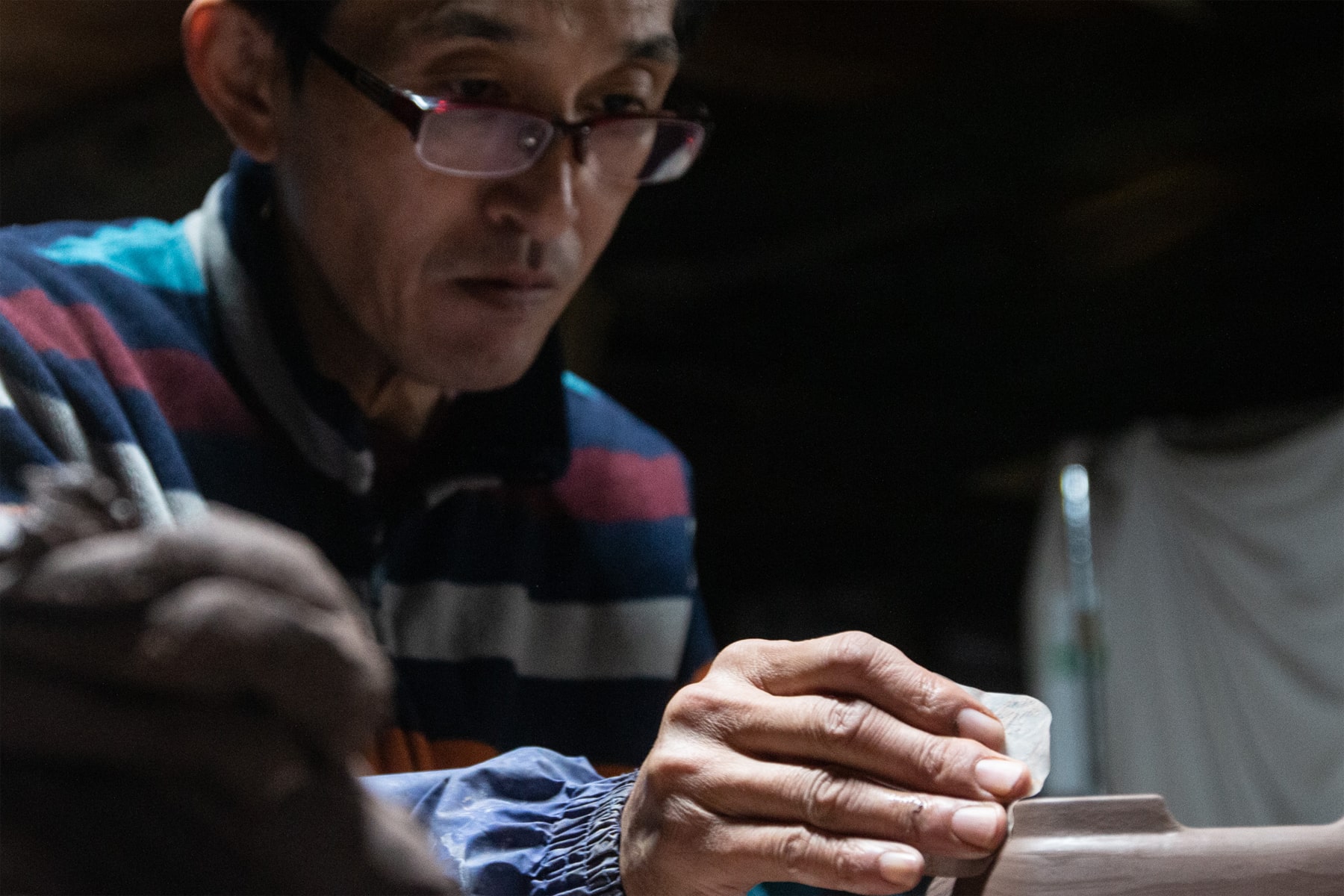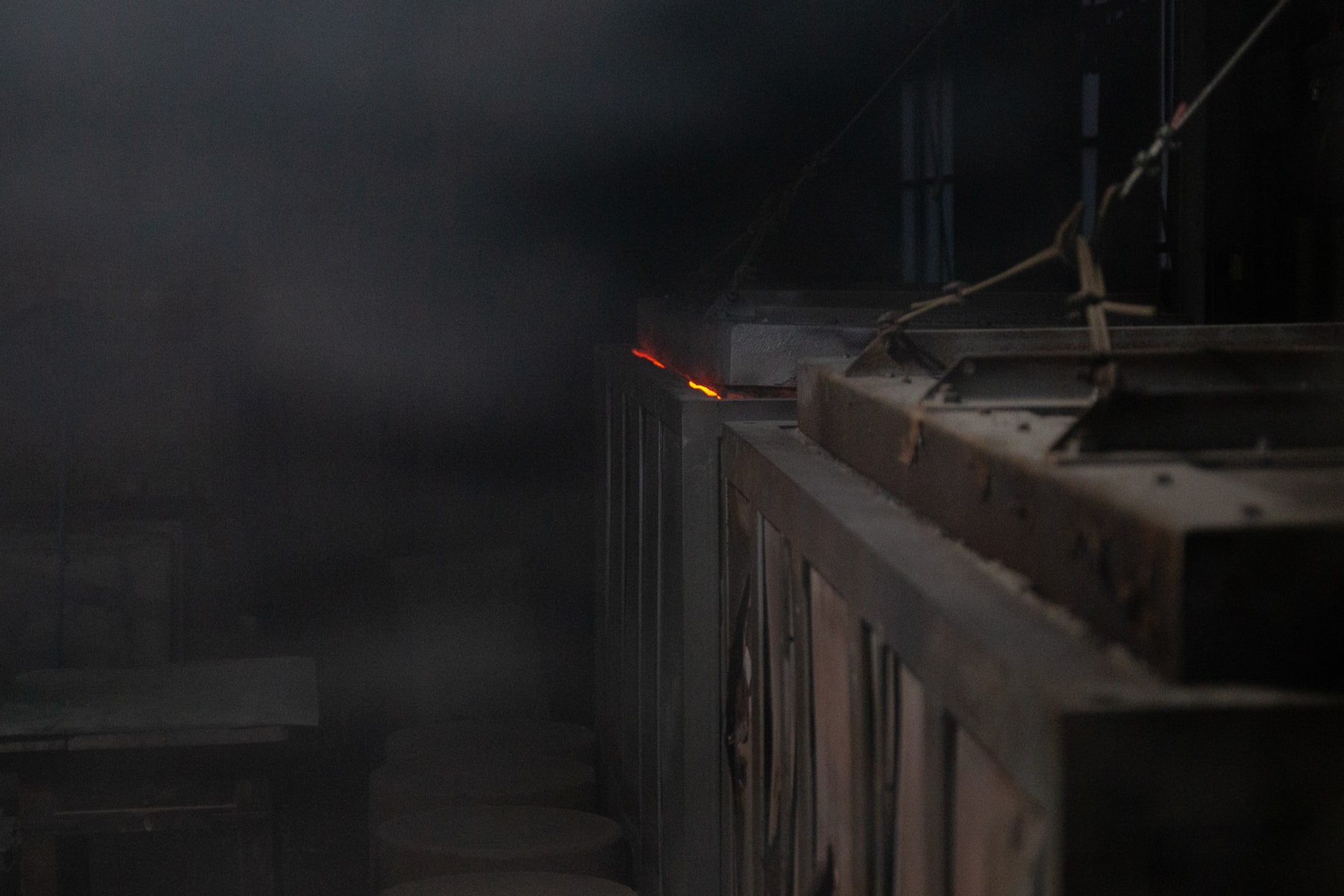 He has been in pot making for about 30 years but still says that the act of starting a kiln is a special moment where tension and expectations mix.
I conceive the shape of the bowl I want to make then mold it and put it in the kiln but the excitement and joy is the moment when the work I imagined comes out of the kiln finished. It is the greatest pleasure of making pots.
Yamafusa's challenge
Mr. Yamafusa recognizes that there are many bonsai masters and bonsai enthusiasts world, however, we do not intend to significantly change the form of a pot that combines the basic functionality of growing plants with beauty.
He is motivated to collaborate with bonsai masters and enthusiasts around the world through the challenge of new colors through use of glazes.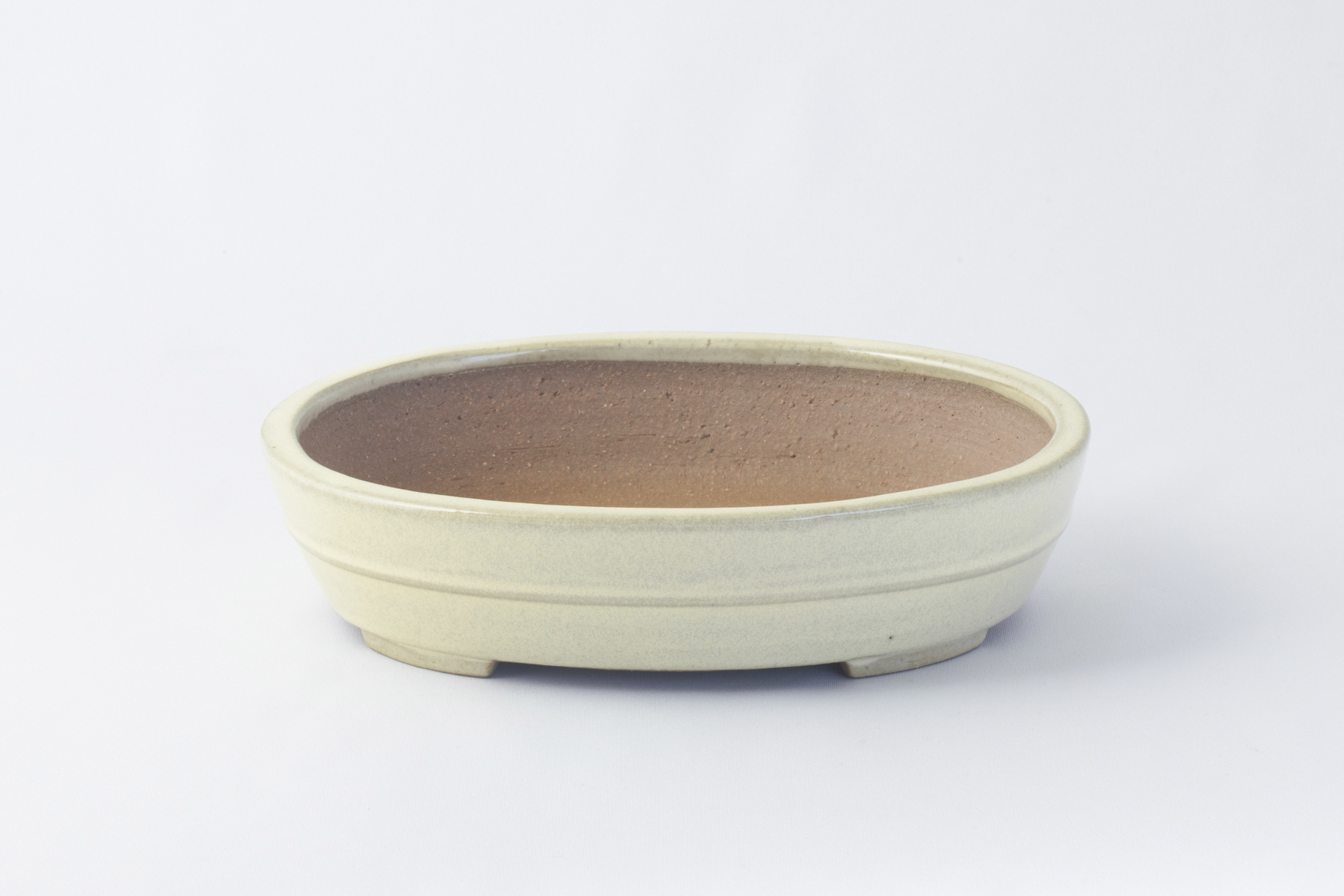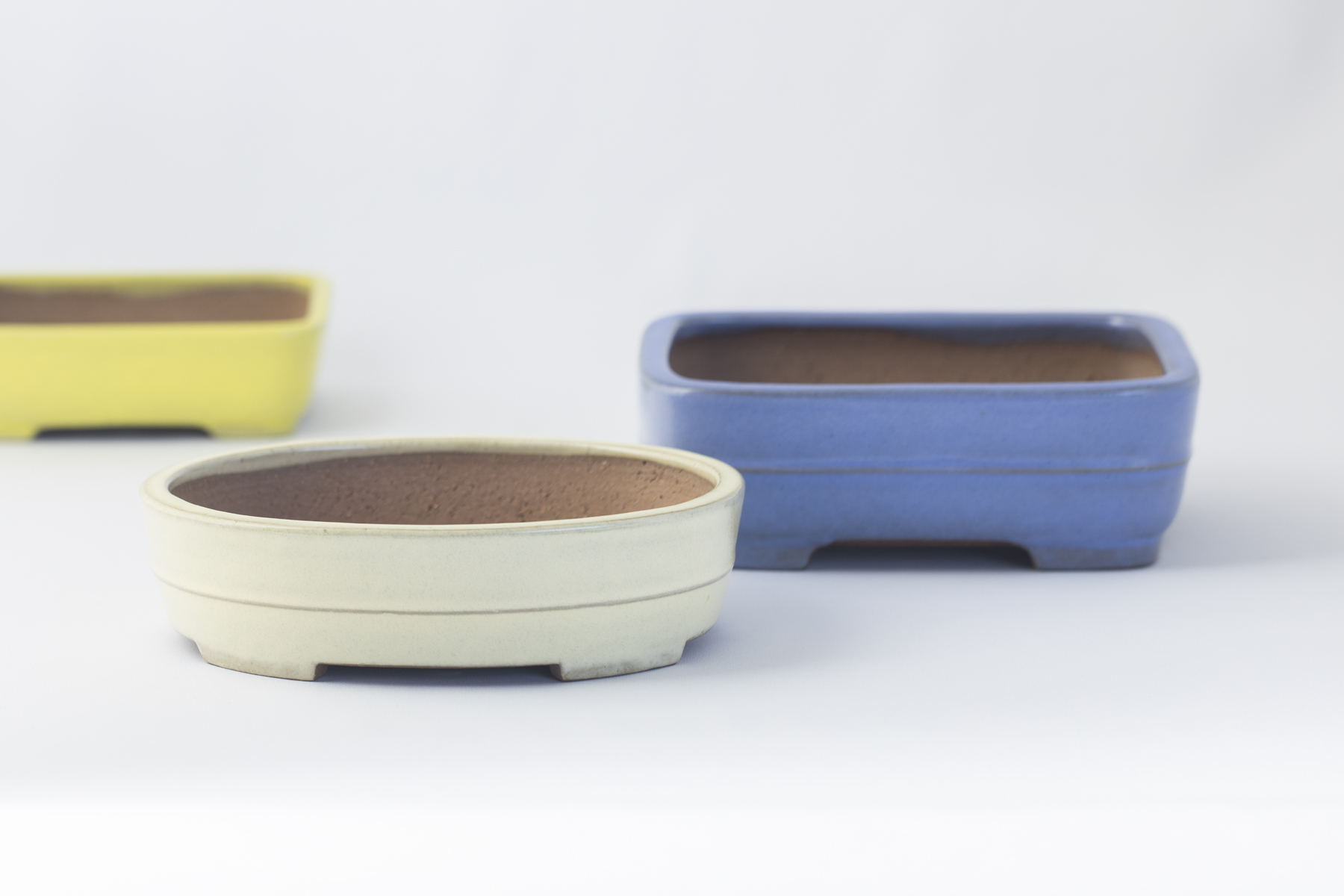 Common oval pots fit a variety of plants.
On the other hand, because the expression of the bowl is simple, a middle belt is placed in the body to sharpen it.